Download

Dr. Duke and Andy Hitchcock discuss the Jewish wars in Afghanistan, Iraq, and elsewhere. Totally Real President Joseph R. Biden is coming under attack from all directions for "botching" the withdrawal, meaning that he has not repatriated all the anti-terrorism weaponry for use against white people in America. "Conservatives" are now calling him incompetent and insisting on his replacement by Chlamydia Harris, who can much more competently persecute us. They brought up the Talmudic saying attributed to the 2nd Century Jewish sage Shimon bar Yochai: "The best of the heathen (gentile) merits death; the best of serpents should have its head crushed." Does this prove that Jews are smarter than Conservatives?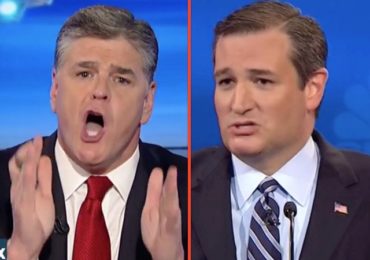 Check out Dr. Duke's Bitchute and BRAND NEW Odysee acounts. Here are a couple of recent videos: Dr Duke & Dr Slattery Respond to Attack by HBO and John Oliver on David Duke and Tucker Carlson (odysee.com) ZioMedia Incites massive violence against White people in America (odysee.com)
Please share this show widely. And please keep us on the air and on-line. Please visit our contribution page or send your contribution to:  P.O. Box 188, Mandeville, LA 70470 Thank you.  
Click here and look for the show dated 8-31-21 Our show is aired live at 11 AM Eastern Time (US) & is replayed at 4 PM Eastern Time.  Share this show widely. And please keep us on the air and on-line.