Download

Patrick Slattery and Andy Hitchcock look at pop culture and its impact on Western society. They unpack the 2008 article by Joel Stein, a proud Jew who wants the world to know that Jews totally run Hollywood and are determined to keep running them. Patrick then shills big time for his Chinese communist overlords, pointing out that people claiming that Israel Epstein was Mao's finance minister are people who do not know how to do proper research, make claims without citation, and have absolutely know idea what the chow mein they are talking about.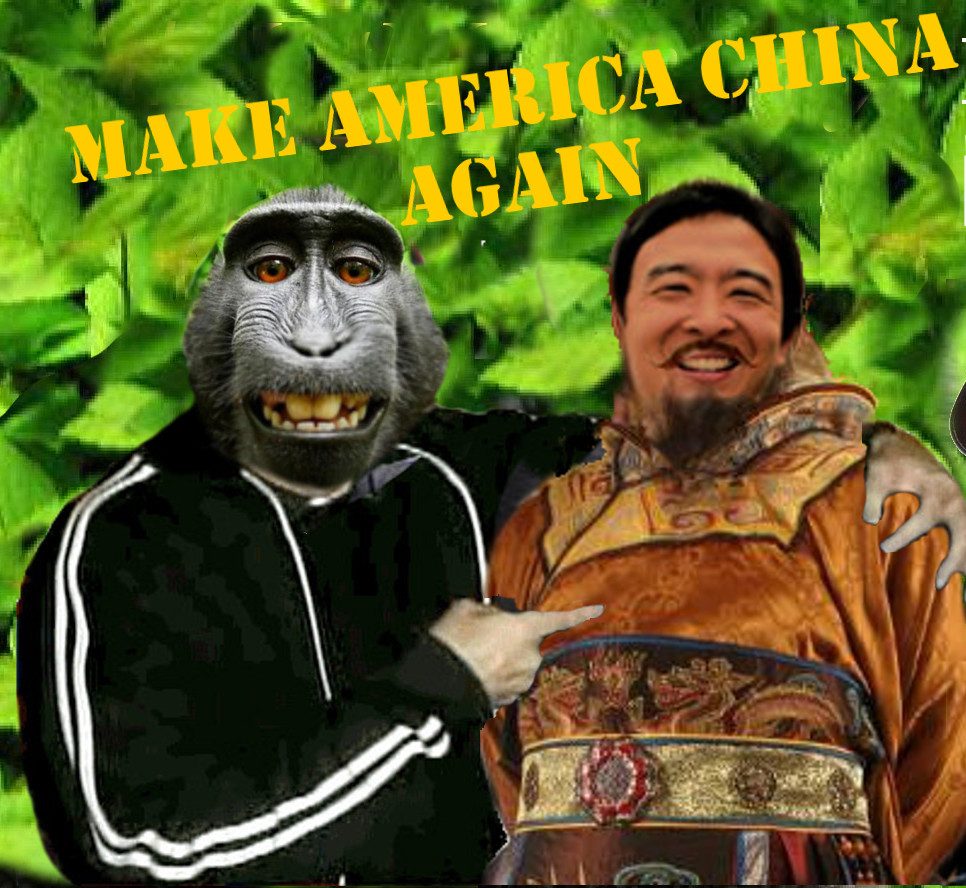 Check out Dr. Duke's Bitchute and BRAND NEW Odysee acounts. Here are a couple of recent videos: Dr Duke & Dr Slattery Respond to Attack by HBO and John Oliver on David Duke and Tucker Carlson (odysee.com) ZioMedia Incites massive violence against White people in America (odysee.com)
Please share this show widely. And please keep us on the air and on-line. Please visit our contribution page or send your contribution to:  P.O. Box 188, Mandeville, LA 70470 Thank you.  
Click here and look for the show dated 7-27-21 Our show is aired live at 11 AM Eastern Time (US) & is replayed at 4 PM Eastern Time.  Share this show widely. And please keep us on the air and on-line.