Download

Today Dr. Duke and British author and broadcaster Andy Hitchcock discussed the immense risks of the rushed and experimental mRNA "vaccines" that hijack the body's own internal machinery to read the mRNA and produce the viral antigens that the mRNA encodes. The pharmaceuticals industry has been working on this technology for three decades, and yet have failed to produce a single mRNA vaccine that received FDA approval. The covid-19 mRNA vaccines have not gone through the approval process, but are being administered to the public on the basis of an emergency authorization. Billions of people are becoming guinea pigs for an experimental technology that has a track record of nothing but failure.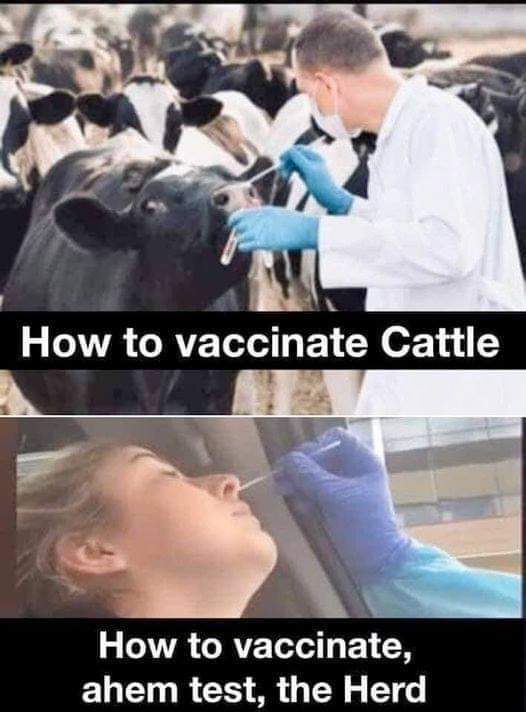 Endless wars, replacement-level immigration, demonization of white men, promotion of gayness and trannyism, and presenting black men as the ideal mates for white women were inflicted on us by Jews and not Chinamen. .
Please share this show widely. And please keep us on the air and on-line. Please visit our contribution page or send your contribution to: P.O. Box 188, Mandeville, LA 70470 Thank you.
Click here and look for the show dated 3-16-2021. Our show is aired live at 11 am replayed at ET 4pm Eastern  
Check out this classic video "CNN, Goldman Sachs, and the Zio-matrix of power."