Download

Today Dr. Duke and British author and broadcaster Andy Hitchcock were joined by Dr. Slattery for a discussion of the so-called "deadly armed insurrection" at the Capitol on January 6. They sited evidence that all the known forced entries into the building were spearheaded by FBI-led groups like the pro-Trump Proud Boys and Oath Keepers or by Antifa themselves. Everything the media is telling you is a lie, just like everything they are saying about Covid-19 is a lie.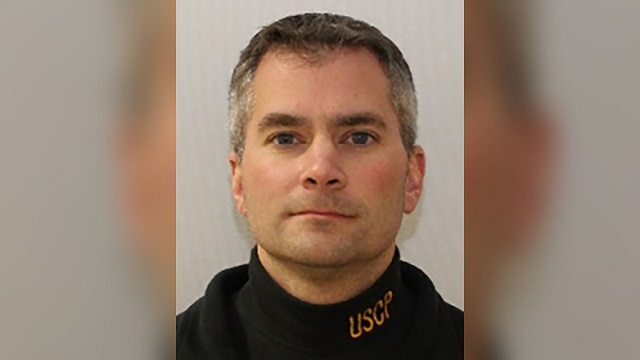 Brian Sicknick was definitely NOT beaten to death by pro-Trump protesters. 
Endless wars, replacement-level immigration, demonization of white men, promotion of gayness and trannyism, and presenting black men as the ideal mates for white women were inflicted on us by Jews and not Chinamen. .
Please share this show widely. And please keep us on the air and on-line. Please visit our contribution page or send your contribution to: P.O. Box 188, Mandeville, LA 70470 Thank you.
Click here and look for the show dated 2-16-2021. Our show is aired live at 11 am replayed at ET 4pm Eastern  
Check out this classic video "CNN, Goldman Sachs, and the Zio-matrix of power."