Dr Duke and Andy Hitchcock on the UK National Health Service Admission that only 388 people without life-threatening conditions under the age of 60 died with Covid-19
Download

Today Dr. Slattery and British author and broadcaster Andy Hitchcock go into the recent data that underscores the fact that hardly anyone is actually dying from the coronavirus. Rather, very unhealthy people are being pushed over the edge, perhaps by coronavirus, and it is being blamed on coronavirus in order to create a fake crisis that has become the excuse to repress our people and recreate society.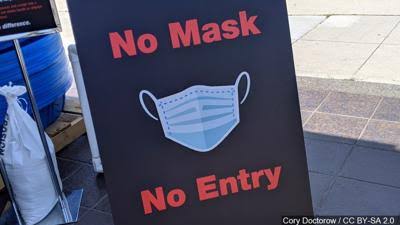 Jeffrey Epstein was a Mossad agent, Ghislaine Maxwell was his Mossad handler, and everyone in Washington is complicit in the usurpation of our government by Jewish power.
Please share this show widely. And please keep us on the air and on-line. Please visit our contribution page or send your contribution to: P.O. Box 188, Mandeville, LA 70470 Thank you.
Click here and look for the show dated 12-29-2020 Our show is aired live at 11 am replayed at ET 4pm Eastern