Dr Duke & Andy Hitchcock of UK Say to Tucker Carlson – You know its not the ChiComs who are our biggest enemy – It's the Zionists!
Download

Today Dr. Duke and British author and broadcaster Andy Hitchcock tell Tucker Carlson to stop being such a fag. He owes his career to shilling for Jews while in the employ of neocons like William Kristol. While he has spoken against the whole Russia hoax, but falsely saying that the insane war-mongering against Russia should actually be aimed at China doesn't help anything. Our Republic is on the verge of being destroyed once and for all by these Jews, and Tucker is pushing for war with China.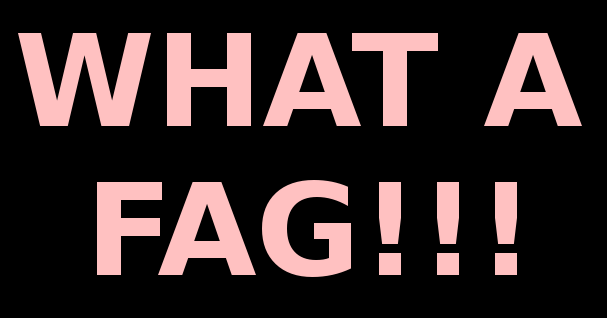 Jeffrey Epstein was a Mossad agent, Ghislaine Maxwell was his Mossad handler, and everyone in Washington is complicit in the usurpation of our government by Jewish power.
Please share this show widely. And please keep us on the air and on-line. Please visit our contribution page or send your contribution to: P.O. Box 188, Mandeville, LA 70470 Thank you.
Click here and look for the show dated 12-8-2020 Our show is aired live at 11 am replayed at ET 4pm Eastern