Dr. Duke & Andy Hitchcock – ZioBillionaires Make another Trillion while the Middle Class is Lock-downed & Decimated!
Download

Today Dr. Duke and British author and broadcaster Andy Hitchcock discussed the plans for a post-election future should Donald Trump lose (and maybe even if he wins). Also, did you know that the U.K. is already surpassing anything imagined by Orwell in dictating who can go over to whose homes. But it's the only way humanity can survive the Corolla virus.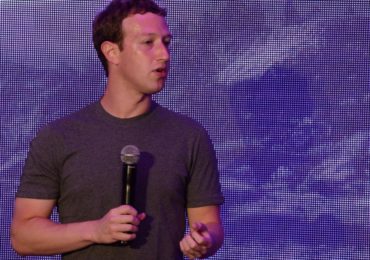 Jeffrey Epstein was a Mossad agent, Ghislaine Maxwell was his Mossad handler, and everyone in Washington is complicit in the usurpation of our government by Jewish power.
Please share this show widely. And please keep us on the air and on-line. Please visit our contribution page or send your contribution to: P.O. Box 188, Mandeville, LA 70470 Thank you.
Click here and look for the show dated 10-27-2020 Our show is aired live at 11 am replayed at ET 4pm Eastern  
Check out Dr. Chris Knobbe talk talk about the dangers of our current national diet: https://www.youtube.com/watch?v=7kGnfXXIKZM