Dr. Duke & Andy Hitchcock — Ariel Sharon's 2001 boast that Zionists control America: Proven by the coming Zionist driven terrorism & war against Iran
Download
Today Dr. Duke, Dr. Slattery, and Andrew Hitchcock had a great show on that went into the real history of the Iran-U.S. relationship in Iraq, exposing the lies of the Zio media. Iran and the U.S. were actually on the same side in the Iraq Civil War, both supporting the government against insurgents. Furthermore, Iran actually fought against the ISIS menace that America claimed to oppose, but in reality supported. They also played a clip of Tulsi Gabbard, the only vocal antiwar politician, making based criticisms of the war narrative pushed on Fox News (except Tucker's show) and the rest of the media.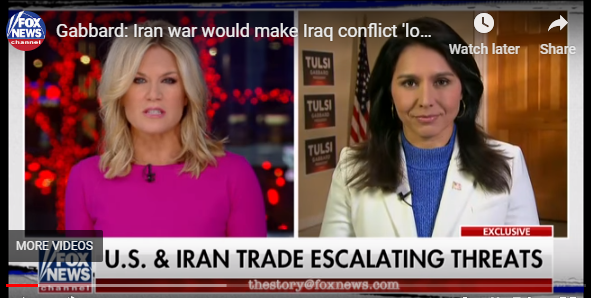 Jeffrey Epstein was a Mossad agent, Ghislaine Maxwell was his Mossad handler, and everyone in Washington is complicit in the usurpation of our government by Jewish power. 
Also, Qasem Soleimani is an icon of our people.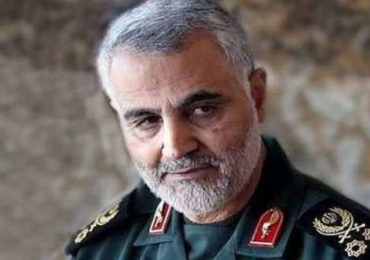 Rest in peace, Qasem, we miss you! 
Please share this show widely. And please keep us on the air and on-line. Please visit our contribution page or send your contribution to:
P.O. Box 188, Mandeville, LA 70470
Thank you.
Click here and look for the show dated 1-7-20
Our show is aired live at 11 am replayed at ET 4pm Eastern
Check out Dr. Duke's YouTube channel before it gets Shoahed
Here is the video that will transform the way you look at your health and diet:
Be sure to check out Mark's Twitter feed. And follow him while you're at it.