Dr Duke & Andy Hitchcock of UK Expose the Real Hate Speech & Blood Libel AGAINST White People
Download
Today Dr. Duke and British author and broadcaster Andy Hitchcock had another great show exposing the massive blood libel race hoaxes perpetrated against white people. The latest case of a 12-year-old black girl in Virginia falsely accusing her white classmates of cutting off her dreadlocks on the playground is just the latest example. Even if it were true, one should ask why it made national headlines. Blacks murder whites literally everyday. And coming on the heels of the Jussie Smollett hoax and the high tech lynching of Nick Sandman and his white Covington High School classmates by the media earlier this year, one wonders why the (((media))) would jump on such a dubious and unsubstantiated story.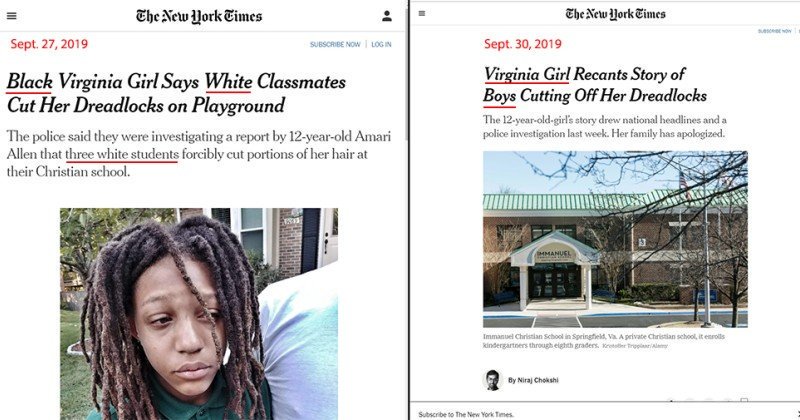 The reason they do is that they can put the false accusations on the front page and trumpet it for multiple news cycles, while the retraction gets buried on page 14, leaving the public with the impression that, despite their lying eyes, whites are always committing crimes against blacks for no reason. 
Listen to the show for the full story.
Please share this show widely. And please keep us on the air and on-line. Please visit our contribution page or send your contribution to:
P.O. Box 188, Mandeville, LA 70470
Thank you.
Click here and look for the show dated 10-1-19
Our show is aired live at 11 am replayed at ET 4pm Eastern
Check out this classic video from Dr. Duke
Here is Mark Collett's recent viral video:
Be sure to check out Mark's Twitter feed. And follow him while you're at it.