Dr Duke & Andy Hitchcock of UK – The Zio NY Times/Global Media Crucifixion of Rep. Steve King!
Download
Today Dr. Duke addressed the issue of the Republicuck leadership stripping all committee assignments from Representative Steve, King of Iowa. Judas "Mitt" Romney (sick) even called for King's resignation. Well, Kings don't resign, they abdicate, and King Steve isn't about to do that. Let's light up the White House switchboard (202-456-1111) and your Congress slime's switchboard (202-224-3121) and tell them that you support Steve, King of Iowa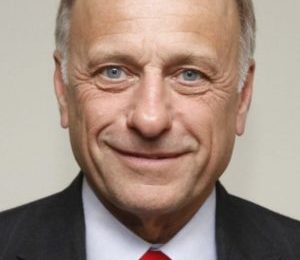 Dr. Duke and Andy Hitchcock also went into the official agendas of the World Jewish Congress and other organizations to expose their anti-white program. Listen to the show for the full story.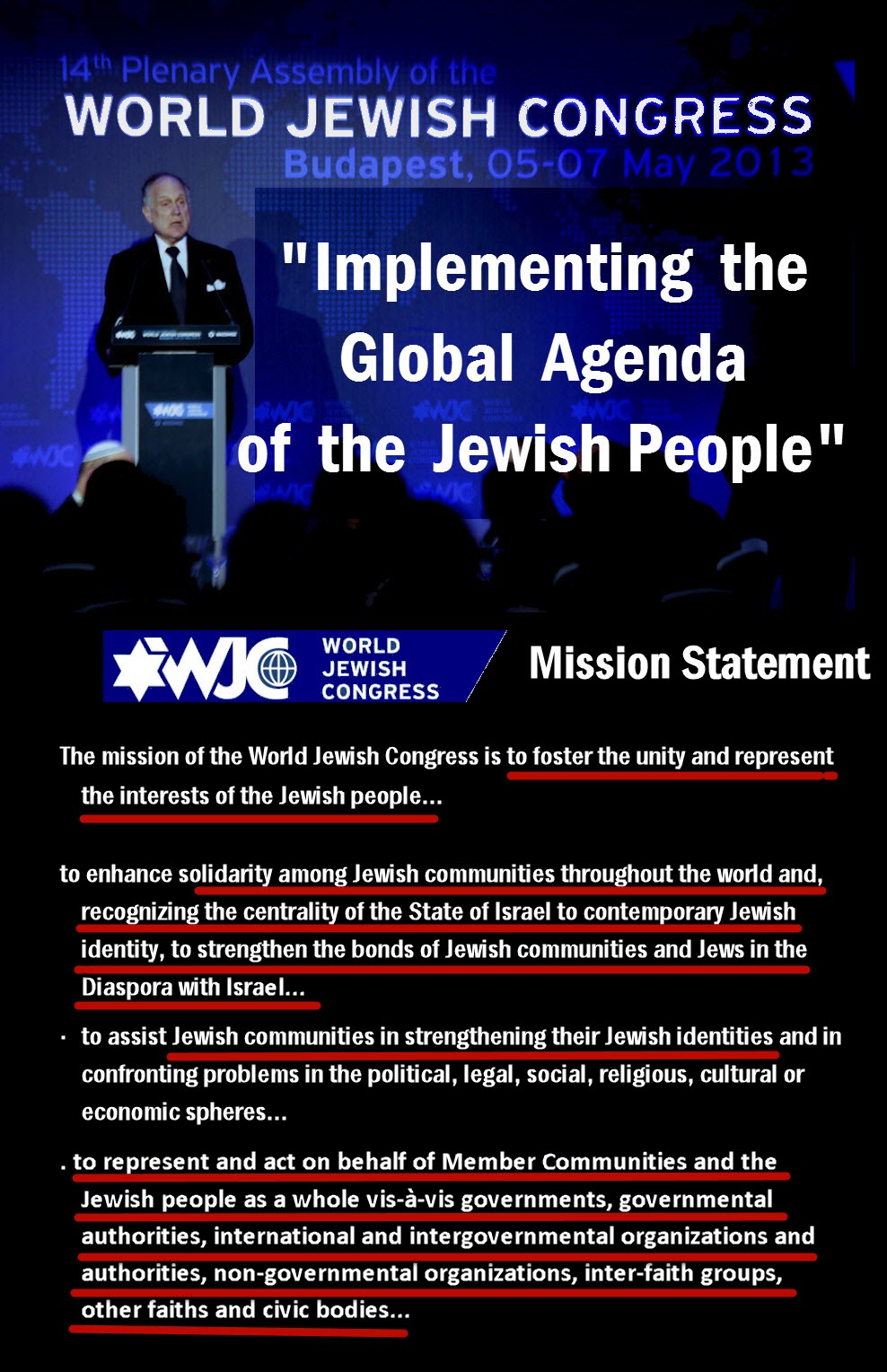 Please share this show widely. And please keep us on the air and on-line. Please visit our contribution page or send your contribution to:
P.O. Box 188, Mandeville, LA 70470
Thank you.
Click here and look for the show dated 1-15-19.
Our show is aired live at 11 am replayed at ET 4pm Eastern
Check out this Duke video on the white genocide in South Africa:
Here is Mark Collett's recent viral video:
Be sure to check out Mark's Twitter feed. And follow him while you're at it.