Today Dr Duke and Andy Hitchcock – Kushner & the ZioCrazies who Prepare for the Jewish Anti-Christ!
Download
Today Dr. Duke and British author and broadcaster Andrew Carrington Hitchcock go deep into the strange, but very powerful Zionist movement for rebuilding the Temple and paving the way for a Jewish Messiah (AntiChrist World Dictator). Dr. Duke and Mr. Hitchcock go into the relationship of shadow President Jared Kushner to all of this and his most important property in NY with a 666 address. What is Jewish Messianism? And what is the Chabad Lubavitch cult that Jared Kushner belongs to.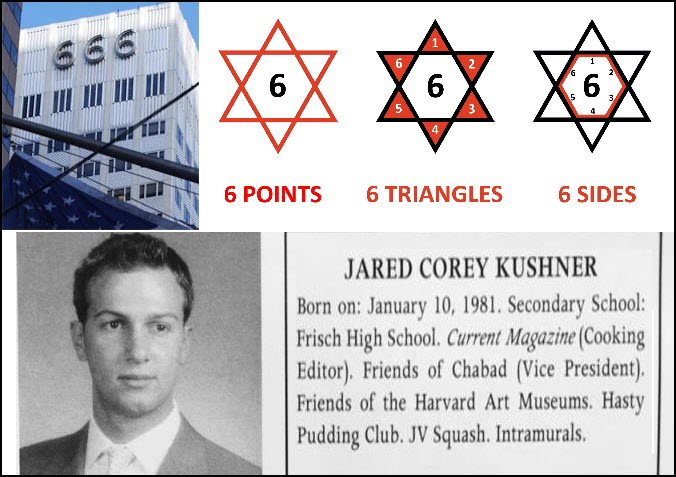 They also talked about an article in Newsweek magazine discussing Dr. Duke's call to have Jared Kushner dismissed from the White House.
Listen to the show for the full story.
Please share this show widely. And please keep us on the air and on-line. Please visit our contribution page or send your contribution to:
P.O. Box 188, Mandeville, LA 70470
Thank you.
Click here and look for the show dated 4-3-2019.
Our show is aired live at 11 am replayed at ET 4pm Eastern
Check out this Duke video on the white genocide in South Africa:
Here is Mark Collett's recent viral video:
Be sure to check out Mark's Twitter feed. And follow him while you're at it.