Download

Dr. Duke and publisher David Gahary discussed the sickening Jewish Tyrants of Covid. They are literally making us sick by injecting us with gene therapies designed to hijack our cells into manufacturing toxic spike proteins. They are also making us wear masks when it is clear that masks are bad for your health. They are attacking us with this Covid bullhonk.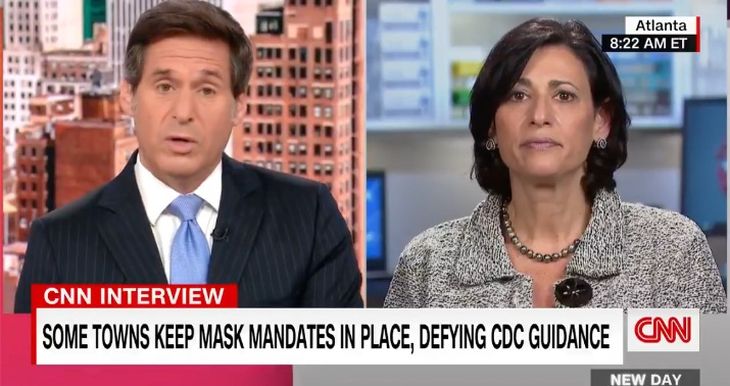 Look at these two sickening Jews. Look at their noses. They are identical. They come from a highly inbred genepool with many shared characteristics. Among those characteristics are extreme ethnocentrism and paranoia. They naturally coordinate to push an agenda that they believe is bad for the goyim, because anything that is bad for the goyim is good for the Jews. 
Do the Jews think that "G-d" is a dragon? Watch this!
Have you subscribed to Dr. Duke's Gab channel? If you haven't, you really should. Also, he has a telegram channel. 
Be sure to check out Dr. Duke's Bitchute and BRAND NEW Odysee acounts. Here are a couple of recent videos: 


Dr Duke & Dr Slattery Respond to Attack by HBO and John Oliver on David Duke and Tucker Carlson (odysee.com)
ZioMedia Incites massive violence against White people in America (odysee.com)
Please share this show widely. And please keep us on the air and on-line. Please visit our contribution page or send your contribution to:  
P.O. Box 188, Mandeville, LA 70470 Thank you.  
Click here and look for the show dated 7-29-21 Our show is aired live at 11 AM Eastern Time (US) & is replayed at 4 PM Eastern Time.  Share this show widely. And please keep us on the air and on-line.