Download

Dr. Duke and Dr. Slattery discussed the Hollywood-style choreographing of the Biden fake inauguration. They also talked about the history of self-determination vs. integrationist movement in both the black American and white American population. It was pretty interesting, if I do say so myself. For Dr. Slattery's coverage of the fake inauguration, including a fake interview with the fake president, check out his very real program on RBN from January 20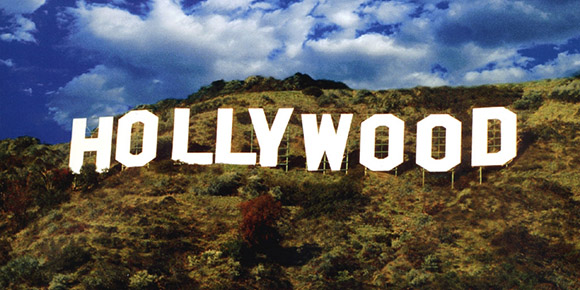 Click here
and look for the show dated 1-20-21 Our show is aired live at 11 AM Eastern Time (US) & is replayed at 4 PM Eastern Time.  Share this show widely. And please keep us on the air and on-line.
You can connect to my radio show through the Internet, some satellite systems or even directly by phone free to the The David Duke Show — Human Rights Radio at
www.renseradio.com
&
https://www.renseradio.com/listenlive.php
Archives are also available free to listen or download any time after the live broadcast.
In Addition you can use your landline or cell phone to listen free if you have unlimited calling.
The number is 425 585-1533 with your cell.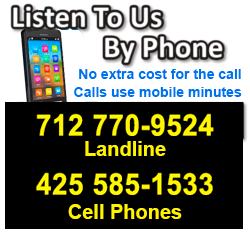 P.O. Box 188, Mandeville, LA 70470 Thank you.