Dr Duke & Dr Slattery – Election Choice between Apocalypse & Hope for White People & America!
Today Dr. Duke was joined by Dr. Patrick Slattery and Jeremy of Kentucky for a show making the sttrongest case possible for electing Donald Trump and avoiding war with Russia and/or China. Because World War III is a really bad idea.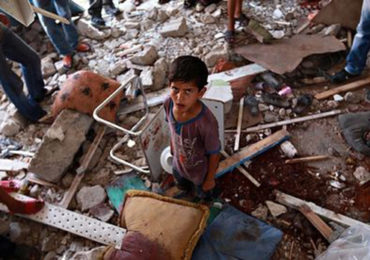 Like it or not, the fate of civilization rests in Donald Trump's tiny orange hands, so please go out and vote for him.
Please share this show widely. And please keep us on the air and on-line. Please visit our contribution page or send your contribution to:
P.O. Box 188, Mandeville, LA 70470
Thank you.
Click here and look for the show dated 10-29-20
Our show is aired live at 11 am replayed at ET 4pm Eastern

Here is a great show with Dr. Duke on the Jeff Rense show last night.
Also, check out Gilad Atzmon's article about Dr. Duke