---
Dr. Duke Uses the ZioMedia & ZioGov Data to Demolish Their Own LIes about Covid-19!
Today Dr.  Duke played a number of audio clips of people making interesting statements about Coronavirus. These include the Illinois health secretary stating that anyone who dies with coronavirus will be listed as a coronavirus death, even if the cause of death was clearly something else. A doctor who is also a state legislator noted that Medicare pays significantly more money for patients who are listed as coronavirus. He and Dr. Slattery analyzed all this information in a show that really authoritatively proves that the crisis is a hoax and the lockdowns must end and be discredited.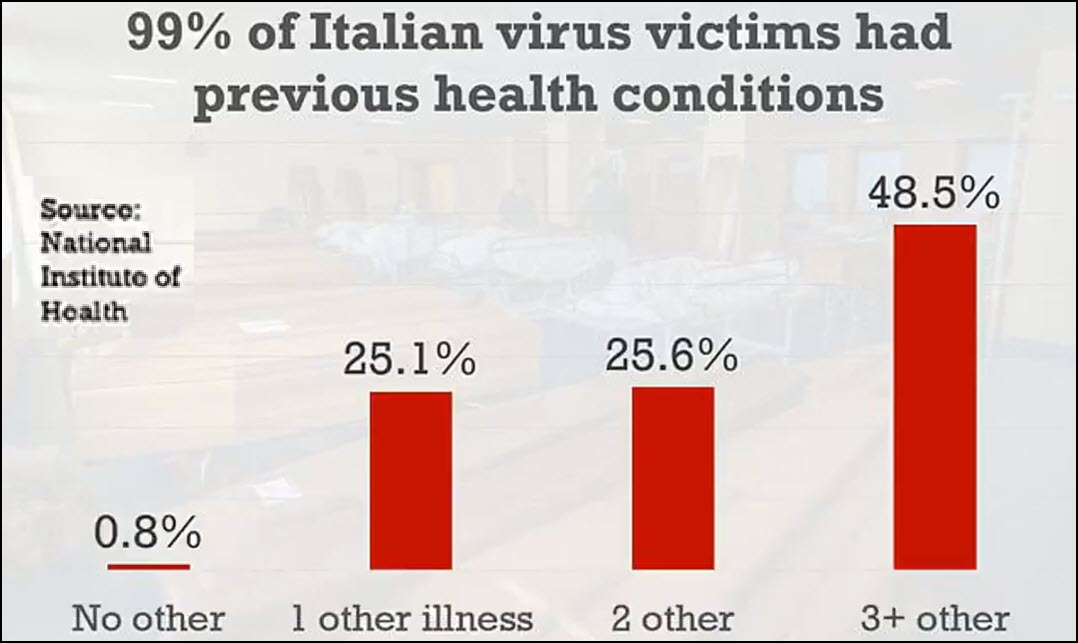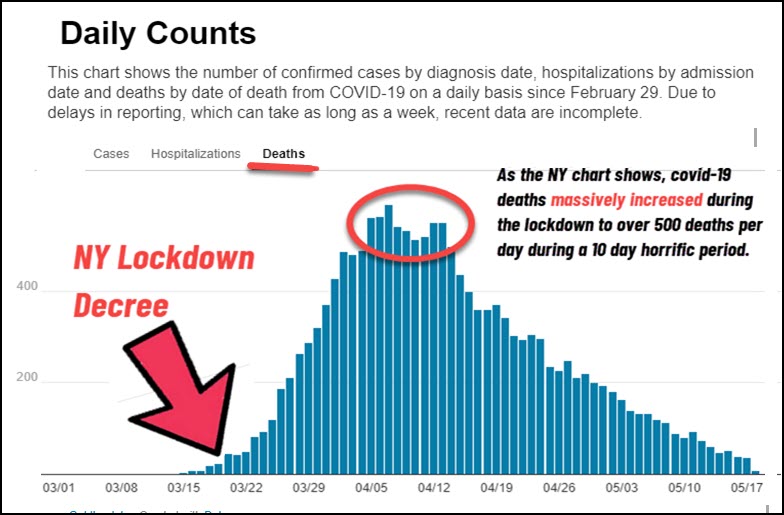 Jeffrey Epstein was a Mossad agent, Ghislaine Maxwell was his Mossad handler, and everyone in Washington is complicit in the usurpation of our government by Jewish power.
Please share this show widely. And please keep us on the air and on-line. Please visit our contribution page or send your contribution to:
P.O. Box 188, Mandeville, LA 70470
Thank you.
Click here and look for the show dated 5-21-20
Our show is aired live at 11 am replayed at ET 4pm Eastern.
Check out this new video from emergency room doctors: 
Check out this new video from Dr. Ioannidis where he makes the case that the coronavirus is not that much more dangerous than the seasonal flu.