Dr Duke & Dr Slattery – Why Trump Made the Right Decision to Withdraw from Syria!
Download
Today Dr. Duke and Dr. Slattery revealed that Orange Man not necessarily bad. President Trump from time to time has some sort of muscle spasm that resembles backbone, and this was one of those times. Although the entire establishment opposes his decision to pull American troops out of Syria, it is a correct decision. The fake Zio-news is jumping up and down wringing their hands over the impending holocausting of the Kurds, but the fact is that while they face a military defeat, their fight is not our fight and our involvement with them only prolonged the Syrian civil war and delayed the Syrian-Iranian-Russia coalition's inevitable defeat of ISIS.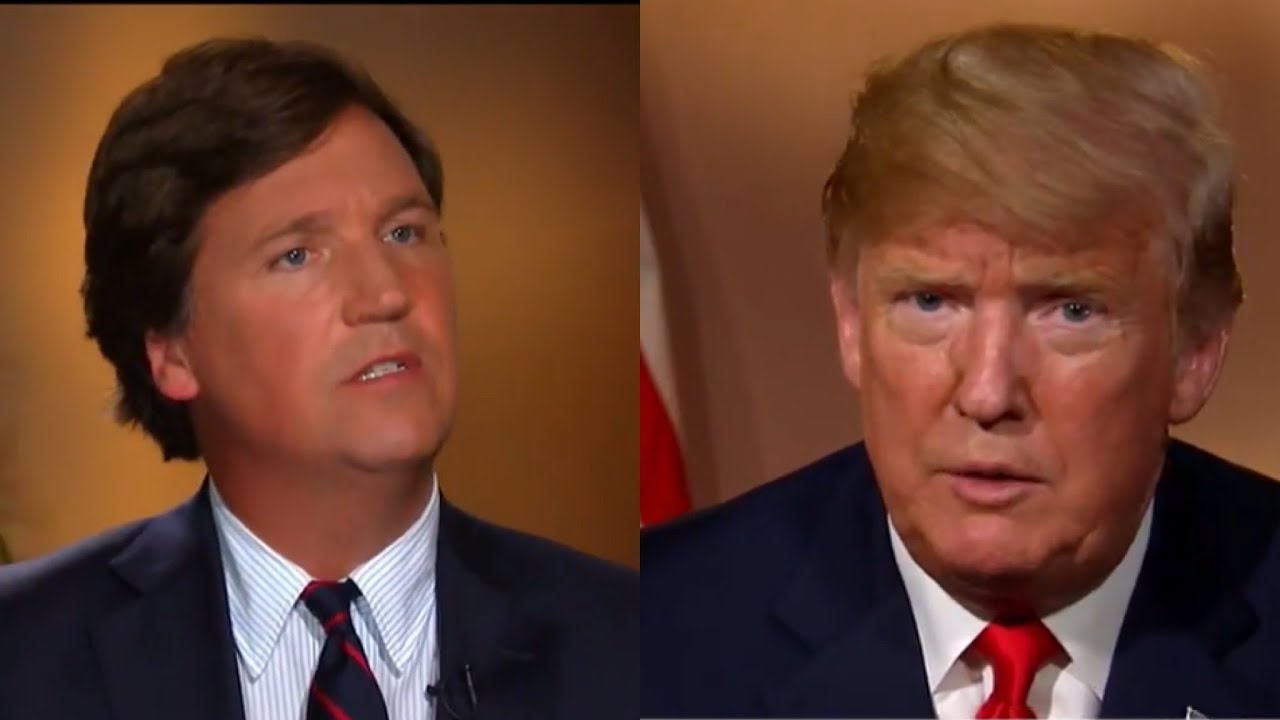 Also, I discussion of Tucker Carlson
Listen to the show for the full story.
Please share this show widely. And please keep us on the air and on-line. Please visit our contribution page or send your contribution to:
P.O. Box 188, Mandeville, LA 70470
Thank you.
Click here and look for the show dated 10-10-19.
Our show is aired live at 11 am replayed at ET 4pm Eastern
Check out this Duke video on the white genocide in South Africa:
Here is Mark Collett's recent viral video:
Be sure to check out Mark's Twitter feed. And follow him while you're at it.