Dr Duke & Eric Striker on Trump Calling Jews Who Oppose & Vote Against Him are Disloyal to Him and to America!
Download
Today Dr. Duke and TRS podcaster Eric Striker had another Thunder and Lightning Thor's Day. They went into the details of the Jewish control over Trump, the Epstein-Mossad kosher certification scandal, and all sorts of other things you don't want to miss.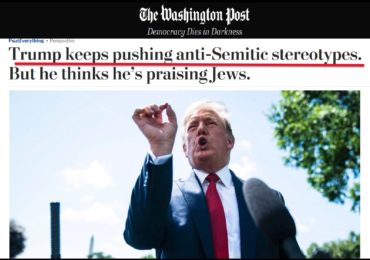 Listen to the show for the full story.
Please share this show widely. And please keep us on the air and on-line. Please visit our contribution page or send your contribution to:
P.O. Box 188, Mandeville, LA 70470
Thank you.
Click here and look for the show dated 8-22-19
Our show is aired live at 11 am replayed at ET 4 pm Eastern