Dr Duke & Eric Striker – Dr Duke Gives Trump a Final Warning ! – Also They Expose Zio Singer and the Zio Bribery in US College Admissions!
Download
Today Dr. Duke and TRS star podcaster Eric Striker had their Lightning and Thunder Thor's Day show. First Dr. Duke delivered a warning to Donald Trump that if he doesn't fire Jared Kushner, halt the neocon warmongering of Bolton, Abrams, and Pompeo, and can the idea of increasing immigration, his presidency is doomed.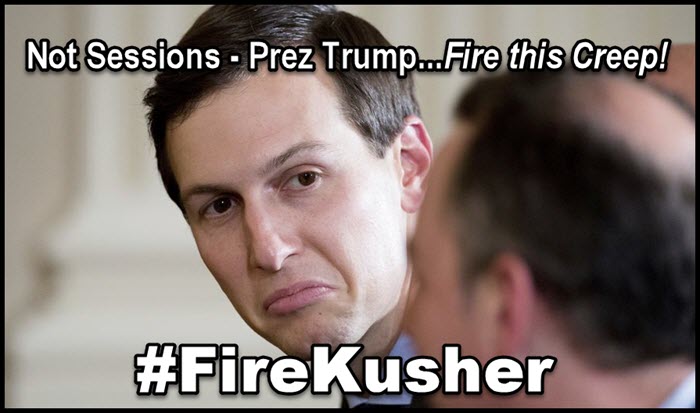 Then then broke down the whole elite college admissions scandal, which is really just the tip of an iceberg of a thoroughly corrupted and Zionized education system weaponized against white people.
Listen to the show for the full story.
Please share this show widely. And please keep us on the air and on-line. Please visit our contribution page or send your contribution to:
P.O. Box 188, Mandeville, LA 70470
Thank you.
Click here and look for the show dated 3-14-19.
Our show is aired live at 11 am replayed at ET 4pm Eastern
Check out this Duke video on the white genocide in South Africa:
Here is Mark Collett's recent viral video:
Be sure to check out Mark's Twitter feed. And follow him while you're at it.