Dr Duke & Atty Invictus -Media Massively Covers 2 Terrible Shootings – Covers UP the proAntifa Anti-White Hate Murders in 2nd Shooting!
Download
Today Dr. Duke had another great show with Attorney Augustus Invictus discussing the two shootings over the weekend, one of which was by a left wing Antifa supporter, but you would never know it from the Zio-media coverage. In fact, you would never know that the vast majority of mass shooting perpetrators are black, especially as the FBI officially announces that they are investigating hundreds of conspiracy theorists and other whites as "domestic terrorists."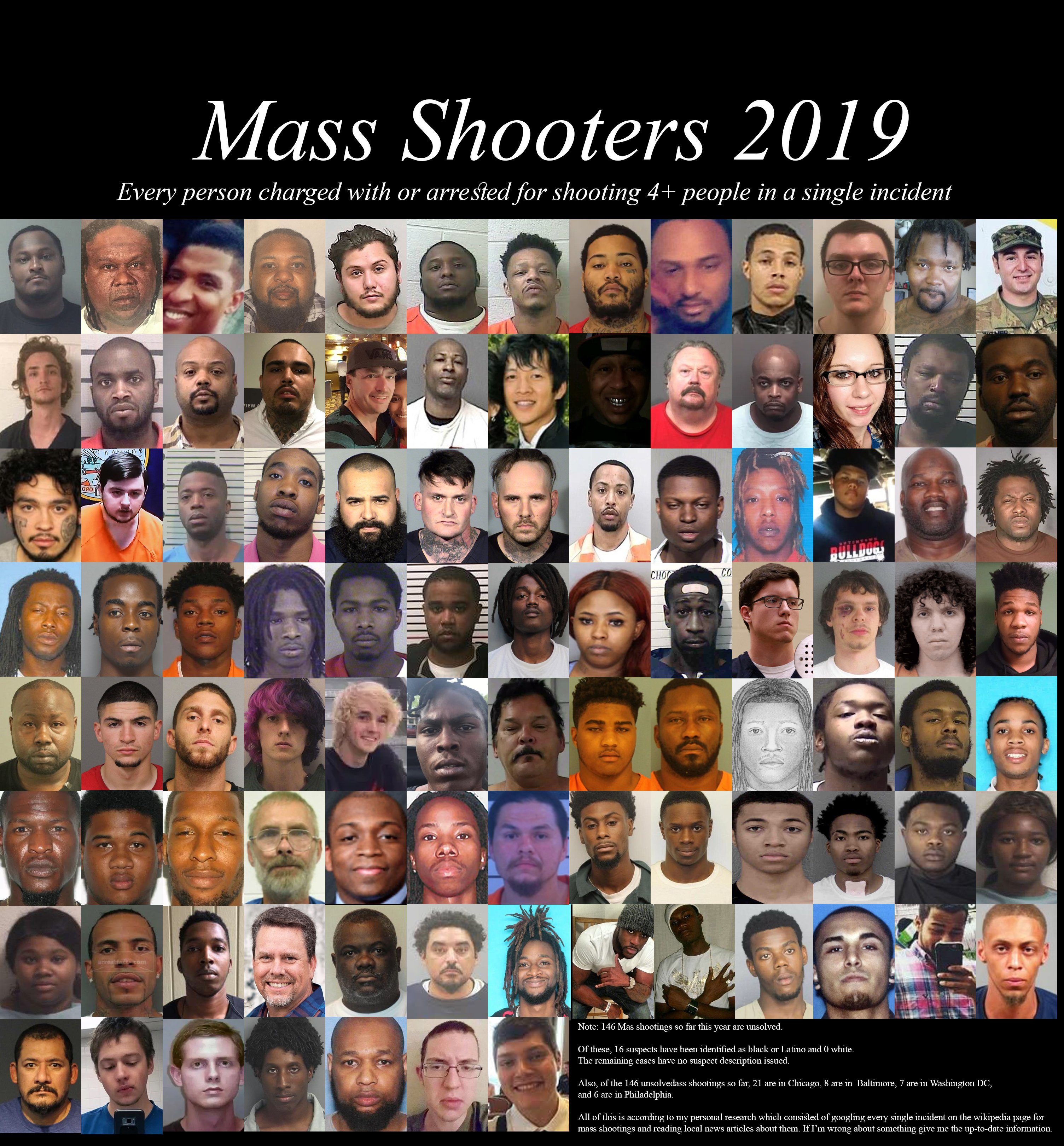 Listen to the show for the full story.
Please share this show widely. And please keep us on the air and on-line. Please visit our contribution page or send your contribution to:
P.O. Box 188, Mandeville, LA 70470
Thank you.
Click here and look for the show dated 8-5-2019.
Our show is aired live at 11 am replayed at ET 4pm Eastern
Check out this Duke video on the white genocide in South Africa:
Here is Mark Collett's recent viral video:
Be sure to check out Mark's Twitter feed. And follow him while you're at it.