Dr Duke & Eric Striker – Z.O.G. Gives 38 Billion to Israel and It's Wars for ISIS & al Qaeda & $0 for a Wall — Duke & Striker are Waking UP Both the Right and LEFT !
Download
Today Dr. Duke and Strike and Mike podcast host Eric Striker had a discussion on the Congressional spending bill that completely reflects Zionist priorities — a fortune for Israel, nothing for our wall. Moreover, the massive budget for the defense department is also a Zionist priority, because it funds wars for Israel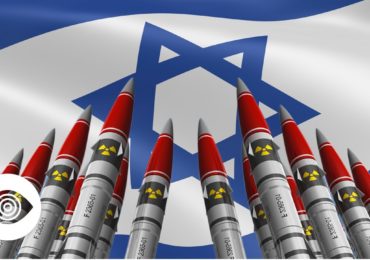 They also talked about how to reach leftists who have been brainwashed into thinking that the new left in America is on the side of peace and fairness. Listen to the show for the full story.
Please share this show widely. And please keep us on the air and on-line. Please visit our contribution page or send your contribution to:
P.O. Box 188, Mandeville, LA 70470
Thank you.
Click here and look for the show dated 9-20-18.
Our show is aired live at 11 am replayed at ET 4pm Eastern
Check out this Duke video on the white genocide in South Africa:
Here is Mark Collett's recent viral video:
Be sure to check out Mark's Twitter feed. And follow him while you're at it.