Dr Duke & Mark Collett of UK – Jewish Congress Who Censors the Internet Now Seeks to Censor the Christian Bible!
Download
Today Dr. Duke and Mark Collett discussed a proposal from the European Jewish Congress to insert warnings into the New Testament and the Koran to alert readers of potential anti-Jewish passages. Alternatively, imaginitive translations from the Greek original of the New Testament could be employed to replace the term "jews" with, I don't know, "Rothschild Globalists."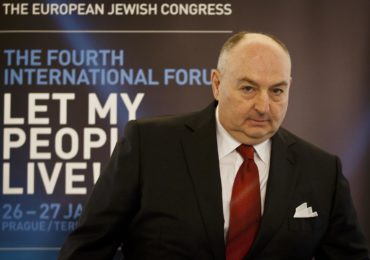 Listen to the show for the full story.
Please share this show widely. And please keep us on the air and on-line. Please visit our contribution page or send your contribution to:
P.O. Box 188, Mandeville, LA 70470
Thank you.
Click here and look for the show dated 11-23-18.
Our show is aired live at 11 am replayed at ET 4pm Eastern
Check out this Duke video on the white genocide in South Africa:
Here is Mark Collett's recent viral video:
Be sure to check out Mark's Twitter feed. And follow him while you're at it.