Terrific Trio Duke, Striker & Collett Together Exposing The Zio Drive to Destroy European Mankind!
Today Dr. Duke had a panel discussion with British author Mark Collett and Daily Stormer journalist Eric Striker. They talked about the based Negro gentleman Louis Farrakhan, the Russia Hoax, the Jewish role in immigration, the damage that Jewish corporate culture has done to the black race, the Muslim problem in Britain, and much much more. Dr. Slattery also added commentary.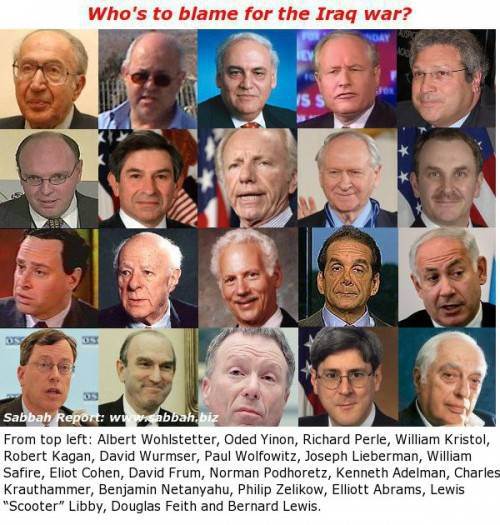 This show is a powerful show. Please share it widely. And please keep us on the air and on-line. Please visit our contribution page or send your contribution to:
P.O. Box 188, Mandeville, LA 70470
Thank you.
Click here and look for the show dated 3-16-18.
Our show is aired live at 11 am replayed at ET 4pm Eastern
See Dr. Duke's Purim Exposed videos:
If you have any problems viewing these videos, then please see them on our own video site, which does not require any log in, Dare to Think Free.
Here is Mark Collett's most recent video:
Be sure to check out Mark's Twitter feed. And follow him while you're at it.