Rosenstein, Rosenstein, You Say its not True, But you hate Trump Because You're a Zionist Jew!
Today Dr. Duke and Dr. Slattery talked about new revelations regarding the Russia Hoax. With the whole narrative that set the ground work for the investigation into President Trump falling apart, it is now becoming obvious that not only was the information in the Steele dossier fake, but his sources were as well.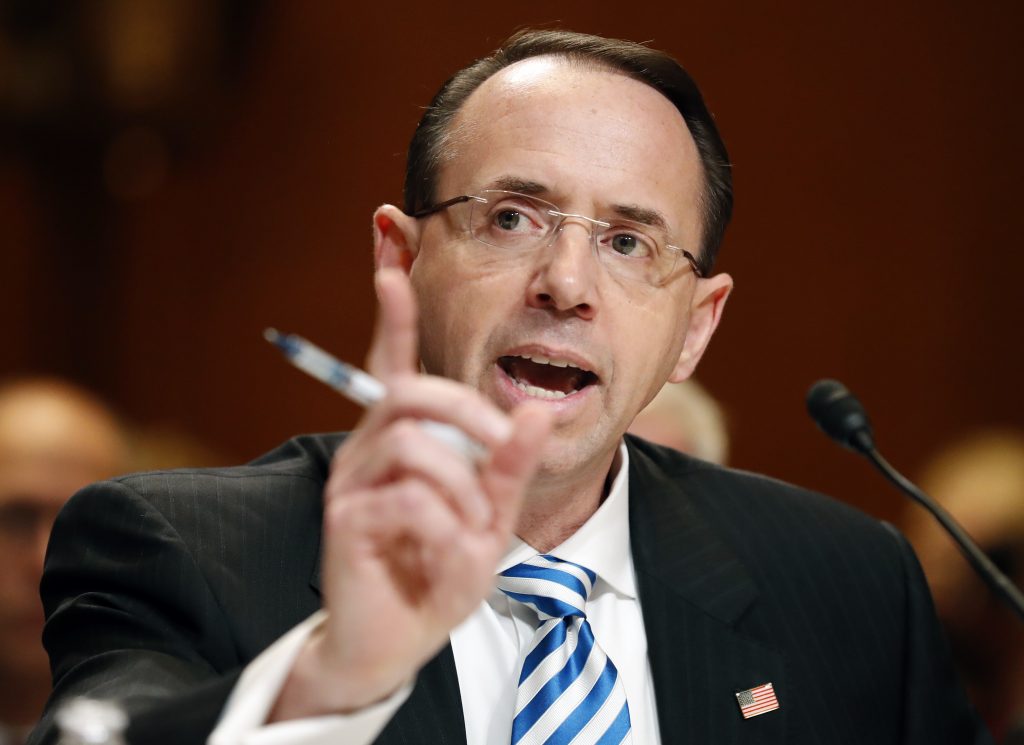 We have been told for 18 months that "Russian intelligence" was the source of incredible reports that included Donald Trump employing prostitutes in Moscow, but now Professor Stephen F. Cohen is pointing out that former British spy Christopher Steele actually very poor contacts in Russia, and actually much of the information was supplied to him not by Russian intelligence buy by former CIA Director John Brennan. Add to that, on Sunday Victoria Nuland admitted on Face the Nation that she had been in contact with Christopher Steele going back to 2014, and you have an Obama administration that was out to rig the election and then when that failed tried to undermine the new Trump administation.
This show is a powerful show. Please share it widely. And please keep us on the air and on-line. Please visit our contribution page or send your contribution to:
P.O. Box 188, Mandeville, LA 70470
Thank you.
Click here and look for the show dated 2-7-18.
Our show is aired live at 11 am replayed at ET 4pm Eastern
Take a look at the Carl Bernstein statement on Jewish Neocons causing the Iraq War, as referenced by Dr. Duke:
Here is Mark Collett's latest video :
Be sure to check out Mark's Twitter feed. And follow him while you're at it.
And here is Mark's recent livestream interview of Dr. Duke: