Download

Dr. Duke and Dr. Slattery discussed the Coronapocalypse that has left billions dead around the world. They smugly pointed out that they had been right all along with their call to protect those genuinely vulnerable and let everyone else have a giant make-out party where they could pass on the coodies and gain natural immunity, which would have eradicated the Holocaugh last summer without leaving (six) millions upon (six) millions of corpses in its wake.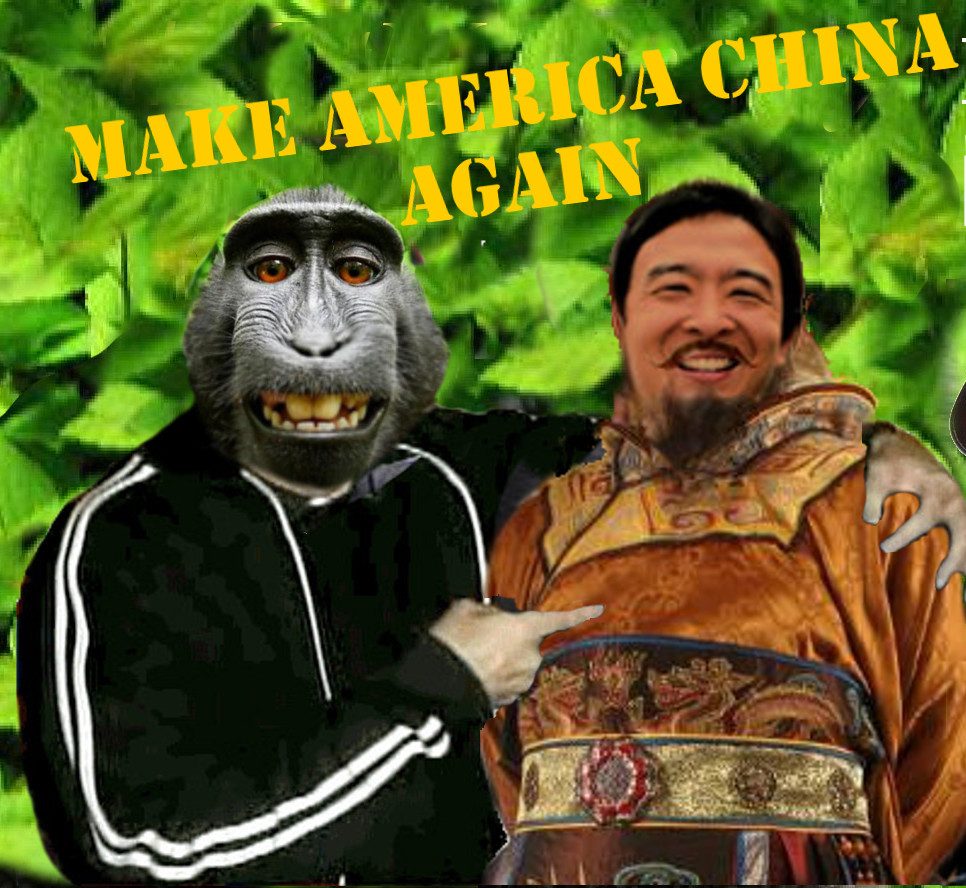 Patrick is gratuitously shilling for the Chinamen to counterbalance Tucker's faggoty invocation of the dreaded ch*nk menace at every turn. 
Check out Dr. Duke's Bitchute and BRAND NEW Odysee acounts. Here are a couple of recent videos: Dr Duke & Dr Slattery Respond to Attack by HBO and John Oliver on David Duke and Tucker Carlson (odysee.com) ZioMedia Incites massive violence against White people in America (odysee.com)
Please share this show widely. And please keep us on the air and on-line. Please visit our contribution page or send your contribution to:  P.O. Box 188, Mandeville, LA 70470 Thank you.  
Click here and look for the show dated 8-9-21 Our show is aired live at 11 AM Eastern Time (US) & is replayed at 4 PM Eastern Time.  Share this show widely. And please keep us on the air and on-line.