Download

Patrick Slattery and Mark Collett discussed the importance of priorities. Does Biden have body doubles with different ear lobes? Would it matter if he did? If we are being coerced into getting injected with experimental gene therapies, how much would it matter if airplanes flying eight miles high were indiscriminately spraying mood altering chemicals? Is it more important to get people to oppose the masks, lockdowns, and vaccines, or to convince them there is no such thing as the virus?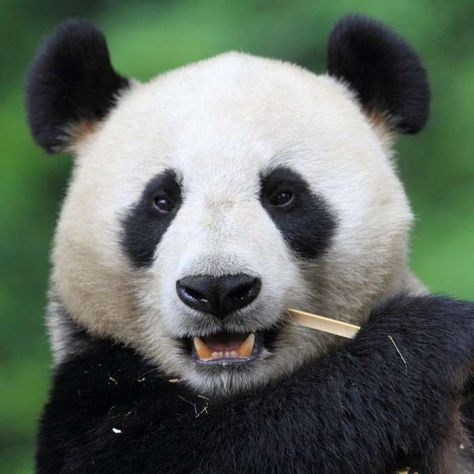 I'm just saying…
Check out Dr. Duke's Bitchute and BRAND NEW Odysee acounts. Here are a couple of recent videos: Dr Duke & Dr Slattery Respond to Attack by HBO and John Oliver on David Duke and Tucker Carlson (odysee.com) ZioMedia Incites massive violence against White people in America (odysee.com)
Please share this show widely. And please keep us on the air and on-line. Please visit our contribution page or send your contribution to:  P.O. Box 188, Mandeville, LA 70470 Thank you.  
Click here and look for the show dated 6-21-21 Our show is aired live at 11 AM Eastern Time (US) & is replayed at 4 PM Eastern Time.  Share this show widely. And please keep us on the air and on-line.