Download

Today Dr. Duke was joined by Dr. Slattery for a discussion of the obese BLM pseudo founder's video in which she brags about how she's a Marxist. She's obviously too stupid to have actually founded and built an organization, and is just a useful idiot for Jews who have been promoting blacks willing to allow their community to be used as a weapon against whites. None of this has actually helped blacks as a whole, although this fat black lady has made a lot of money for herself. Meanwhile, real black leaders like Minister Farrakhan are vilified by the Jewish establishment. It's a disgrace! By the way,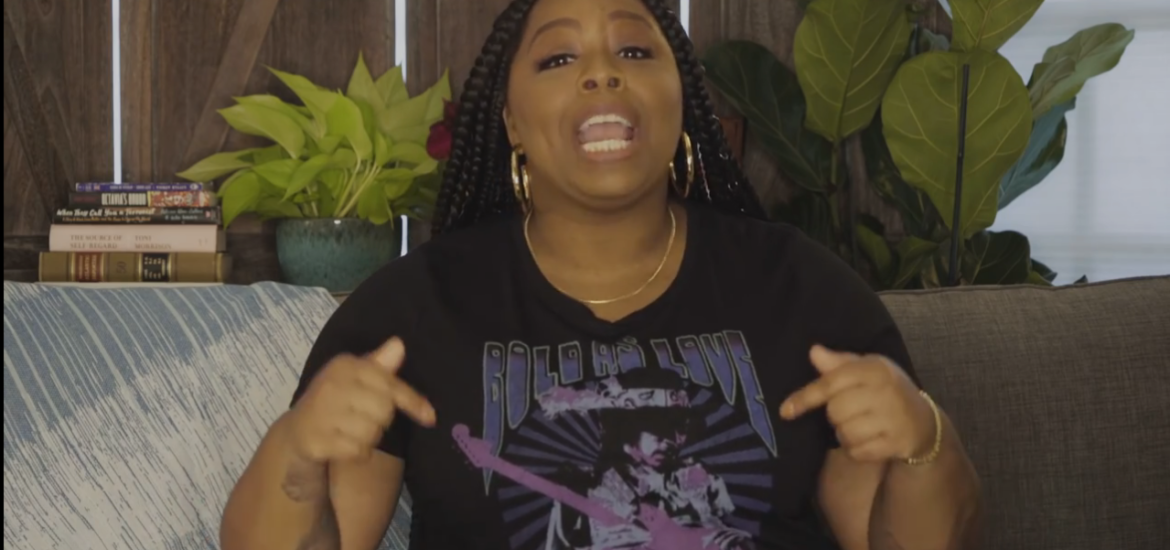 Gross.
Be sure to check out Dr. Duke's Bitchute and BRAND NEW Odysee acounts. Here are a couple of recent videos: 
Dr Duke & Collet Expose the ZioMedia Incitement of Hatred and Violence Against White People!
ZioMedia Incites massive violence against White people in America (odysee.com)
Anyway, please share this show widely. And please keep us on the air and on-line. Please visit our contribution page or send your contribution to:
P.O. Box 188, Mandeville, LA 70470
Thank you.
Click here and look for the show dated 5-24-21
Our show is aired live at 11 am replayed at ET 4pm Eastern
Hey man! Check out this video on how the Corolla Virus vaccine is like totally retarded!