Download

Today Dr. Duke was joined by Dr. Slattery to discuss the Derek Chauvin trial. While inside the courtroom there are witnesses and numerous videos and all sorts of other evidence, along with advocates for both sides, outside the courtroom in the media there is wall-to-wall propaganda based on emotion rather than facts or evidence in order to convict the entire white race of systemic racism. And if convicted, the sentence is genocide.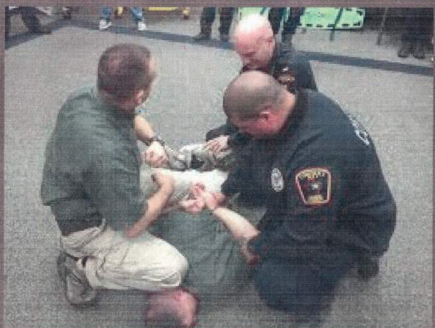 This is from the Minneapolis police training manual.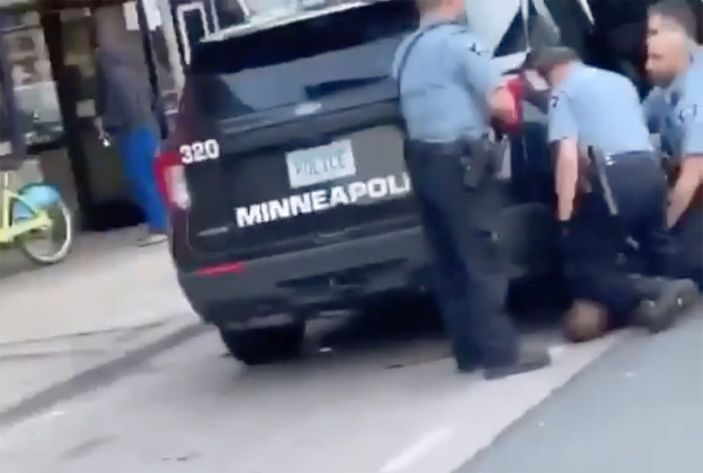 This is what actually happened. Do you see what the police got wrong? They used the technique on a black man.
Also, Dr. Duke is now playing the audio version of his classic best seller My Awakening in the hour immediately before his show. Listen to it here. 
Anyway, please share this show widely. And please keep us on the air and on-line. Please visit our contribution page or send your contribution to:
P.O. Box 188, Mandeville, LA 70470
Thank you.
Click here and look for the show dated 4-5-21
Our show is aired live at 11 am replayed at ET 4pm Eastern
Hey man! Check out this video on how the Corolla Virus vaccine is like totally retarded!