Download

Today Dr. Duke was joined by Dr. Slattery to discuss the totally anti-Semitic canard that a Jewish cabal has been endeavoring to, among other things, bring in enough immigrants to turn white Christians (a.k.a. Nazis) into a minority in this country. They played a clip of ADL (The Anti-Defamation League of B'nai B'rith, also known as the Pro-Defamation League of white goyim) president (((Jonathan Greenblat))) accusing these other Jews who have boasted of the leading Jewish role in replacement level immigration of being "a bunch of lying k***s." Yikes!!! These Jews need to stop lying about having a long-term goal of replacing white people with foreign immigrants because it is totally not true, the demographics of America has not changed at all since 1965, and such reckless talk is what causes 6 million people to die in fake show rooms and masturbation machines. They also talked about Tucker Carlson and whatever.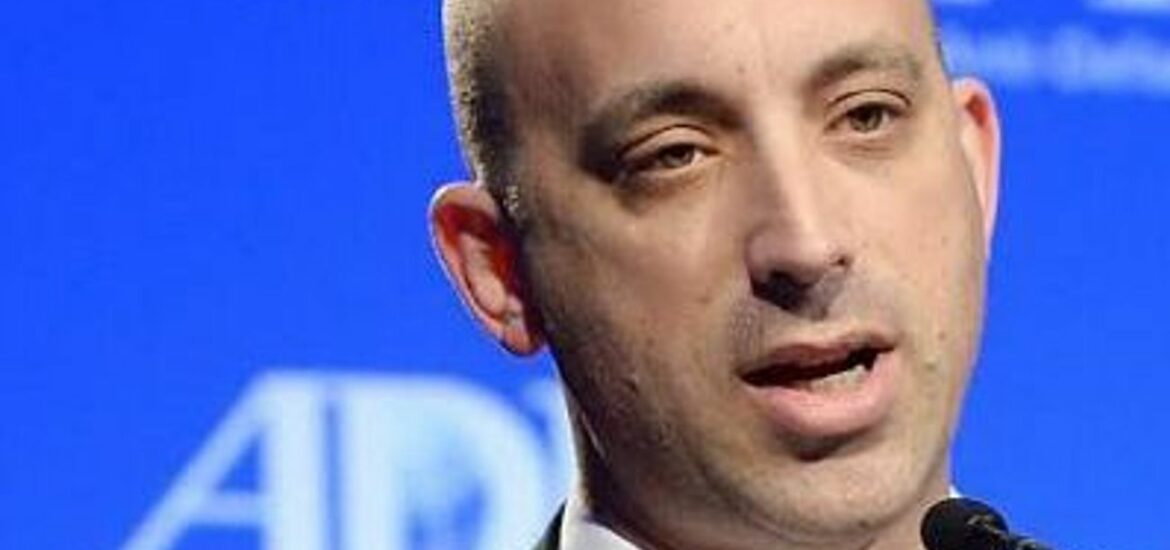 How can you not help but trust that face.
Also, Dr. Duke is now playing the audio version of his classic best seller My Awakening in the hour immediately before his show. Listen to it here. 
Anyway, please share this show widely. And please keep us on the air and on-line. Please visit our contribution page or send your contribution to:
P.O. Box 188, Mandeville, LA 70470
Thank you.
Click here and look for the show dated 4-12-21
Our show is aired live at 11 am replayed at ET 4pm Eastern
Hey man! Check out this video on how the Corolla Virus vaccine is like totally retarded!