Download

Today Dr. Duke was joined by Patrick Slattery for a discussion the Coronapocalypse. They went over the official numbers, proving beyond a shadow of a doubt that they cannot be taken at face value. But even if they were taken at face value, the public policy that has been implemented supposedly in response to the "pandemic" is completely insane and is clearly causing massive and irreparable harm to society.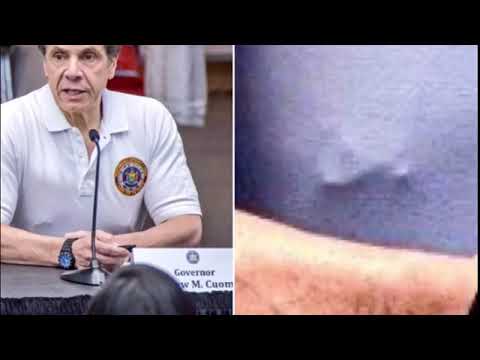 What the hell is wrong with this guy?
Also, Dr. Duke is now playing the audio version of his classic best seller My Awakening in the hour immediately before his show. Listen to it here. 
Anyway, please share this show widely. And please keep us on the air and on-line. Please visit our contribution page or send your contribution to:
P.O. Box 188, Mandeville, LA 70470
Thank you.
Click here and look for the show dated 3-1-21
Our show is aired live at 11 am replayed at ET 4pm Eastern
Hey man! Check out this video on how the Corolla Virus vaccine is like totally retarded!