Dr Duke Makes Urgent Appeal to All Real Americans to Call Everyone you Know to Join You in Voting Against Dem Zio Bolsheviks and For Trump!
Today Dr. Duke gave a last minute appeal for everyone to get out the vote for Donald Trump. Is he perfect? Of course not. Are you? Anyway, he has given us far more to work with than anyone else who conceivably could have been elected president, and we need to keep him. Four more years! Keep it real and take a red pill!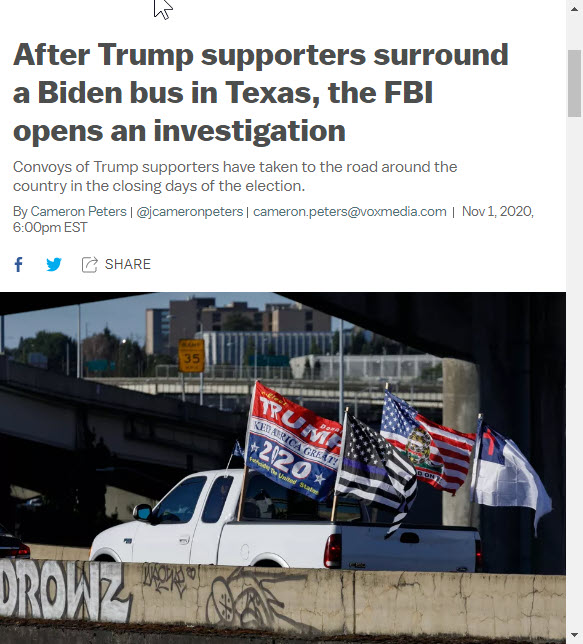 Jeffrey Epstein was a Mossad agent, Ghislaine Maxwell was his Mossad handler, and everyone in Washington is complicit in the usurpation of our government by Jewish power.
Please share this show widely. And please keep us on the air and on-line. Please visit our contribution page or send your contribution to:
P.O. Box 188, Mandeville, LA 70470
Thank you.
Click here and look for the show dated 11-2-20
Our show is aired live at 11 am replayed at ET 4pm Eastern
Check out Dr. Chris Knobbe talk talk about the dangers of our current national diet: