Dr Duke & David Gahary Discuss the Book Hellstorm & the Horrors of Zio Bolshevism & the Second World War!
Today Dr. Duke and author and publisher David Gahary talked about Tom Goodrich's great book on World War II, Hellstorm. (You can find it here.) The book will certainly help you understand what's going on today with the new push for Zio Bolshevism.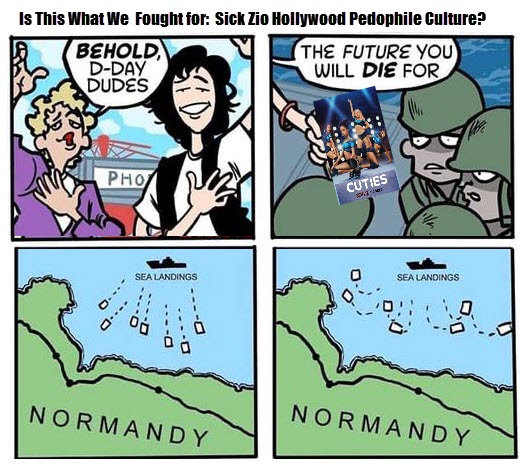 Jeffrey Epstein was a Mossad agent, Ghislaine Maxwell was his Mossad handler, and everyone in Washington is complicit in the usurpation of our government by Jewish power.
Please share this show widely. And please keep us on the air and on-line. Please visit our contribution page or send your contribution to:
P.O. Box 188, Mandeville, LA 70470
Thank you.
Click here and look for the show dated 9-14-20
Our show is aired live at 11 am replayed at ET 4pm Eastern
Check out Dr. Chris Knobbe talk talk about the dangers of our current national diet: