Dr Slattery & Dr Duke on Zio-Epstein Case Judge Attempted Murder & White Privilege or Jewish Privilege Exposed!
Today Dr. Duke and Dr. Slattery discussed the murderous home invasion of the judge recently assigned to the Epstein case involving Deutschebank. Judge Esther Salas' son was killed and her husband was shot and in critical condition. Last November Epstein's private banker at Deutschebank was found at the end of a rope. Somebody doesn't want all this looked into.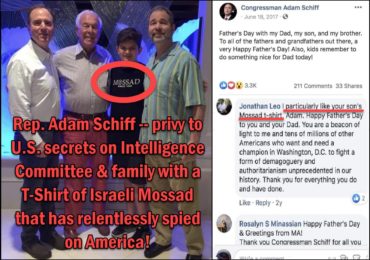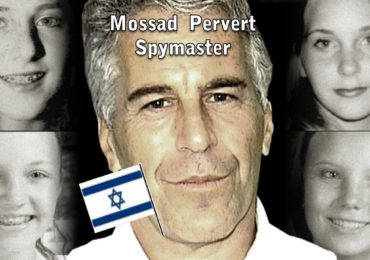 Jeffrey Epstein was a Mossad agent, Ghislaine Maxwell was his Mossad handler, and everyone in Washington is complicit in the usurpation of our government by Jewish power.
Please share this show widely. And please keep us on the air and on-line. Please visit our contribution page or send your contribution to:
P.O. Box 188, Mandeville, LA 70470
Thank you.
Click here and look for the show dated 7-20-20
Our show is aired live at 11 am replayed at ET 4pm Eastern
Check out Dr. Rhonda Patrick talk to Joe Rogan about vitamin D:
https://www.youtube.com/watch?v=4_ZJ8YDOX6g