Dr Duke, Eric Striker & R Dawson on Immigration & Zio Debt Slavery!
Download
Yesterday I said that everyone knows that David Duke's shows with Ryan Dawson cover the most important information that you will hear all week. Well, that show has been oned up. Now just add Eric Striker into the mix. Wow! They went into the Groyper movement, mass immigration, the bankruptcy of the Catholic Church, and a bunch of other stuff that you will just have to listen to the show to find out.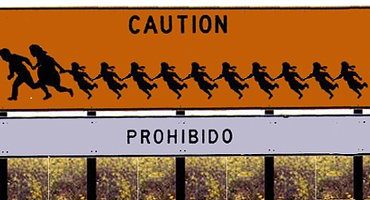 Listen to the show for the full story.
Please share this show widely. And please keep us on the air and on-line. Please visit our contribution page or send your contribution to:
P.O. Box 188, Mandeville, LA 70470
Thank you.
Click here and look for the show dated 11-14-19
Our show is aired live at 11 am replayed at ET 4pm Eastern
Check out Dr. Duke's YouTube channel before it gets Shoahed
Here is the video "The Day Israel Attacked America":
Be sure to check out Mark's Twitter feed. And follow him while you're at it.