Now on archive!  Dr. David Duke has an awesome Life, Health and Fitness Friday show.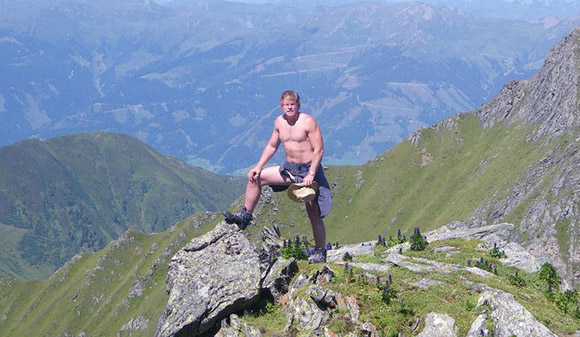 First he quickly touches on the latest scandal of the Mayor of Israel's capitol Jerusalem is endorsing the head rabbi of the city who is an avowed racist who declared to his fellow Jews that Jewish law forbids Jews from renting or selling apartments (next to fellow Jews) to Gentiles.
Imagine for moment if the mayor of New York endorsed a Christian leader in New York who declared that Gentiles must not rent or sell apartments to Jews… or for that matter to African Americans.
But Israel gets away with it because of Jewish racist control of the media and government!
Then Dr. Duke goes into the latest massive study on vegetarianism vs. meat eating which was done in Austria at the respected Medical University of Graz. It shows that vegetarians have 50 percent higher cancer rates and 50 percent more heart disease, as well has much higher levels of dementia and mental degeneration than meat eaters.
It also shows vegetarians are also far more prone to debilitating allergies and a host of other medical conditions. In this show Dr. Duke discusses why big Agra, big pharma and media advertising means that supporting vegetarianism is no threat to this huge cash cow, while supporting a balanced Paleo diet is!
Share this program, make a video of it if you have the skills! –And go to DavidDuke.com right now a make a gift toward his magnificent efforts for all of us!