Now available on the Rense Radio Network archive: Hear Dr. David Duke expose the latest Zio treason. He reveals a major Israeli publication that shows how the leaders of Israel were fully aware of the catastrophic spying of Jonathan Pollard when they assured America that they knew nothing about it!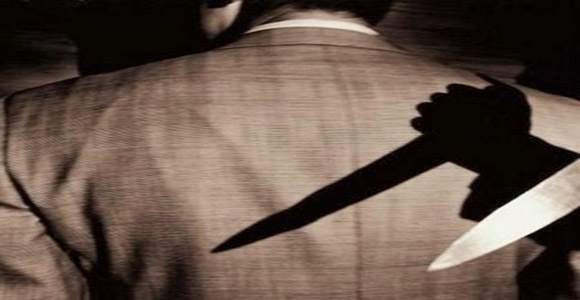 This was headlines in the Israeli media, but of course almost totally suppressed in the mainstream American media which is more closely controlled for the goyim than the media they control for the Jews of Israel! It proves once again the draconian Jewish control over the American media.
He refers to a picture on davidduke.com of Ziobama giving the highest American award to Shimon Perez, the man who was behind the spying of Pollard that was the most damaging spy case in American History.
At the half hour mark composer producer Robert Lloyd comes on to talk about this screenplay and audio movie made from the book. We also play an exciting excerpt from the audio movie which is performed by pad actors and actresses with professional editing and sound effects as well as an original music score.
Dr. Duke emphasizes that the audio movie will be given to those who make a significant gift in the annual fundraising drive for DavidDuke.com, along with an autographed, certified, numbered copy of this beautiful hundred year anniversary hardback of Jack London's amazing book!
Act now and be sure to share this show with anyone who needs to be awakened to the Jewish problem and those who know but need some motivation. If this show doesn't inspire you… then nothing will!
Click here and look for the show dated 12-01-14.
Our show is aired live at 11 am replayed at ET 4pm Eastern and 4am Eastern time.
You can also hear the live stream by calling 712-432- 7855 on your cell or home phone (US) or Skype (US and international).