Download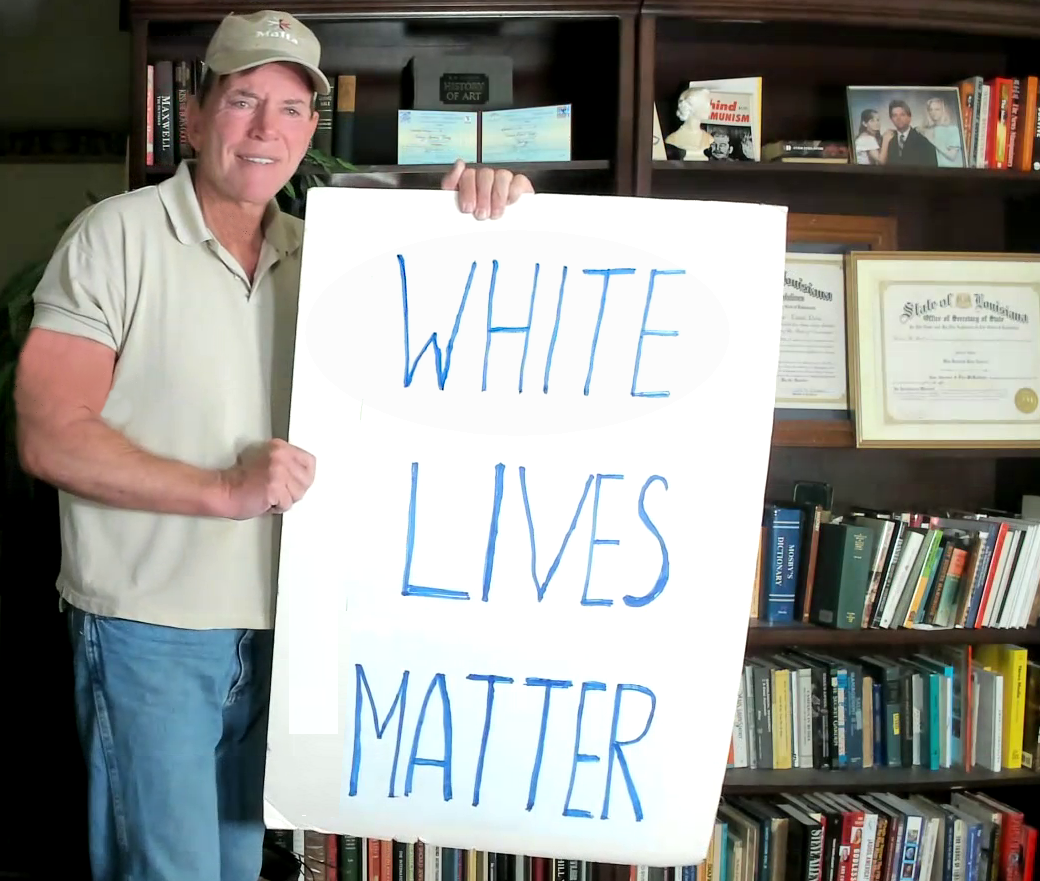 Dr. Duke and Patriotic Alternative leader Mark Collett of the U.K. talked about the second annual White Lives Matter event sponsored by the Patriotic Alternative in conjunction with the UN's Indigenous People's Day. Last year people around the world displayed White Lives Matter banners in their ancestral homelands, and this year we expect there to be an even greater response. How can anyone disagree with this statement? And yet, our own governments call it hate speech even as they actively work to replace us with alien peoples. Learn more about the events here and here.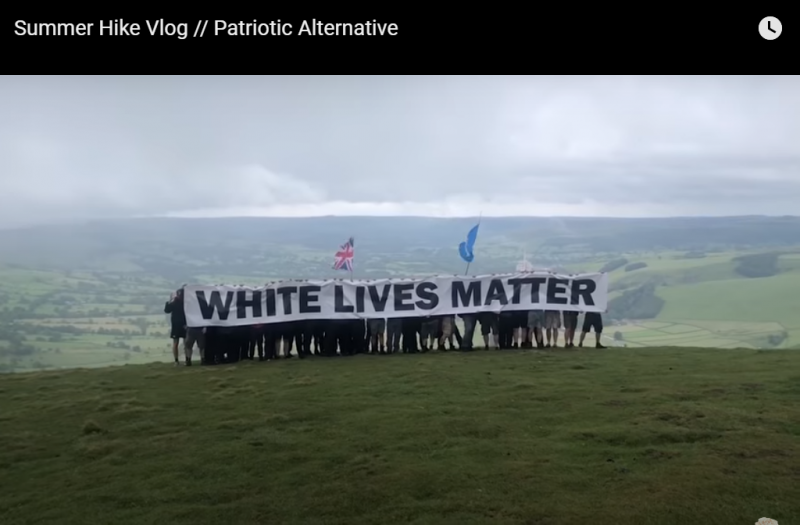 Check out Dr. Duke's Bitchute and BRAND NEW Odysee acounts. Here are a couple of recent videos: 


Dr Duke & Dr Slattery Respond to Attack by HBO and John Oliver on David Duke and Tucker Carlson (odysee.com)
ZioMedia Incites massive violence against White people in America (odysee.com)
Please share this show widely. And please keep us on the air and on-line. Please visit our contribution page or send your contribution to:  P.O. Box 188, Mandeville, LA 70470 Thank you.  
Click here and look for the show dated 8-13-21 Our show is aired live at 11 AM Eastern Time (US) & is replayed at 4 PM Eastern Time.  Share this show widely. And please keep us on the air and on-line.