---
Download

Dr. Duke and publisher David Gahary discussed racism in America. The problem you have in America is that you have the party of Martin Luther King (who was actually a vile anti-white extremist) and then you have the Democrats./ While the Democrats celebrated black riots and violence against whites and have spent the past six months since ceasing the White House in a black-faced Jewish coup spending countless trillions destroying white America, the Republicans respond with "Yeah, but what about Dr. King's dream?" Nobody stands up for white people but David Duke and his crew. And Nick Fuentes. And Andrew Anglin. And Sergei Lavrov. And I think once Tulsi Gabbard said something. But nobody in the American establishment.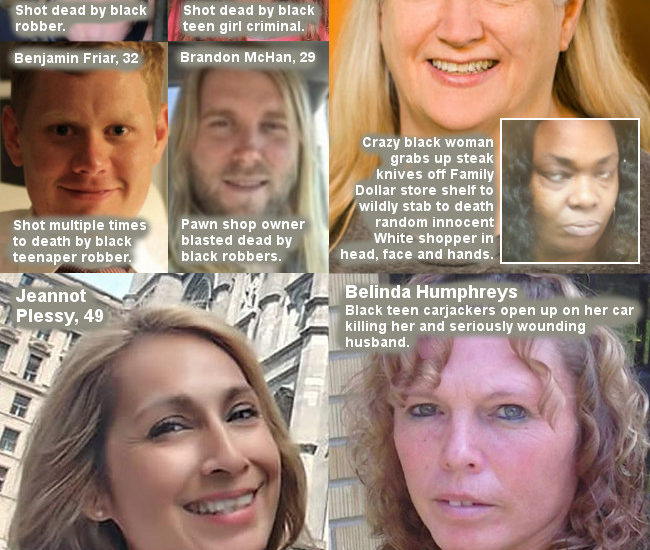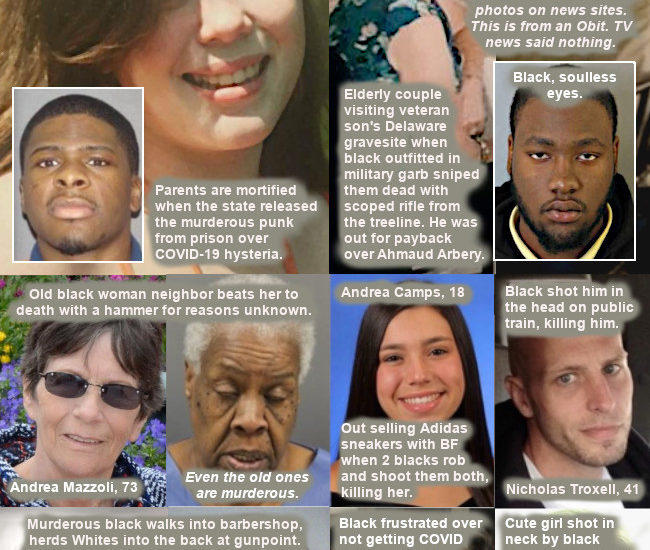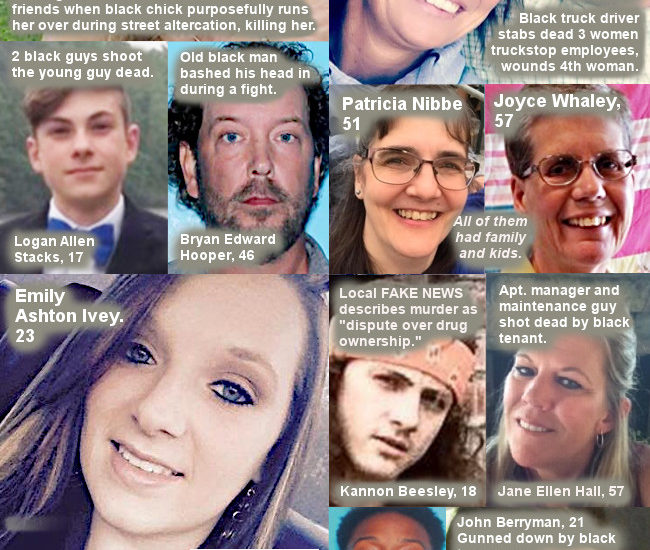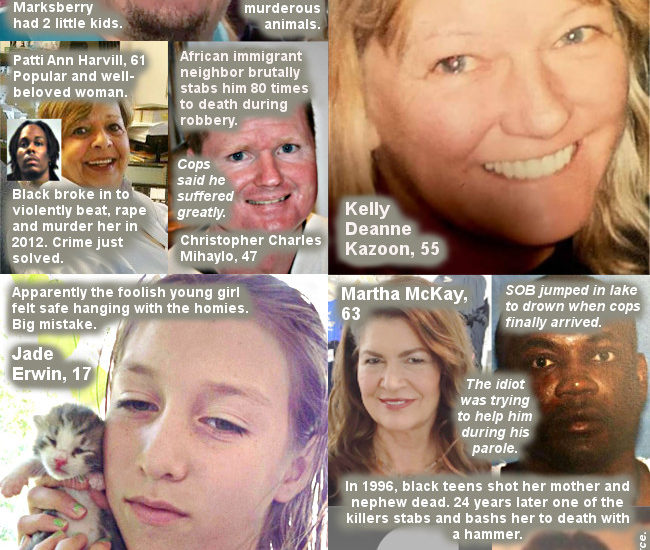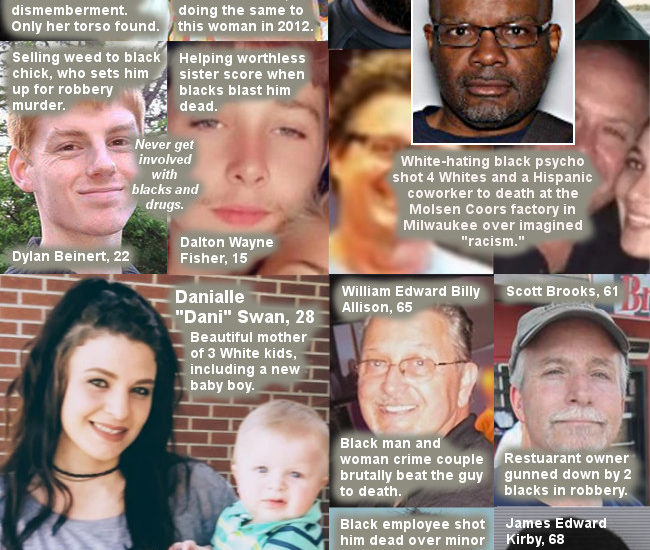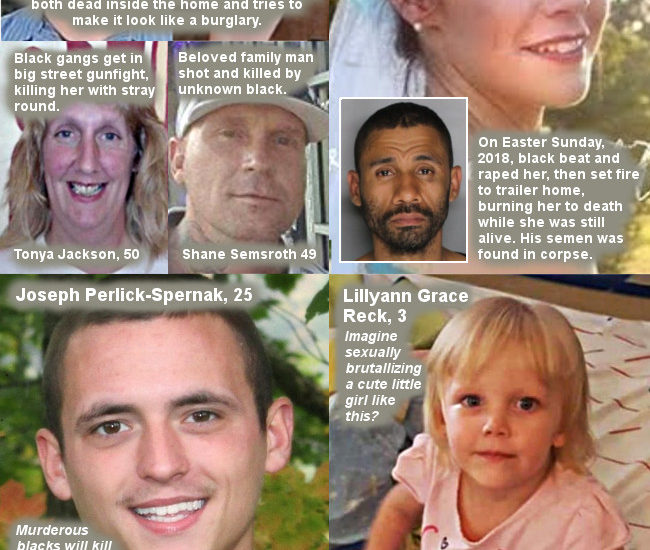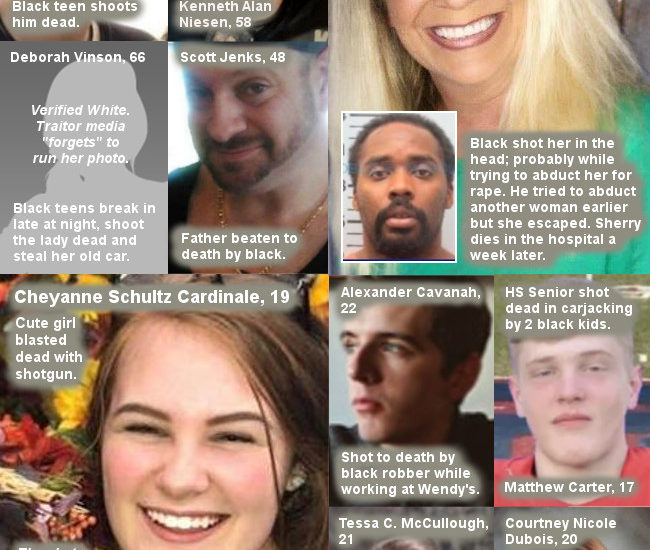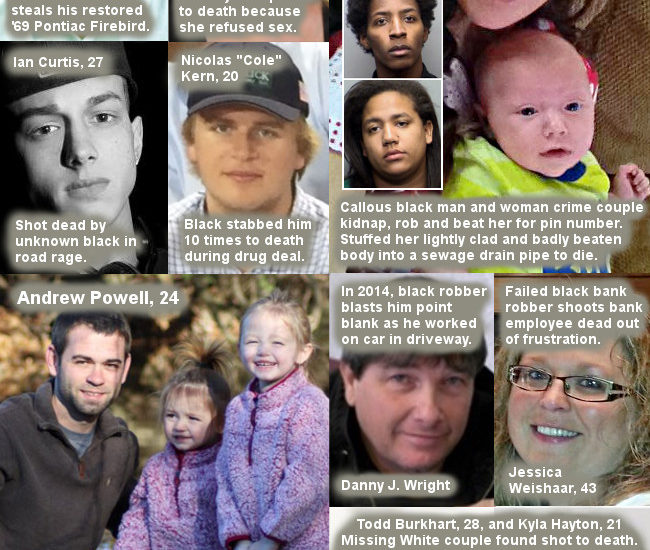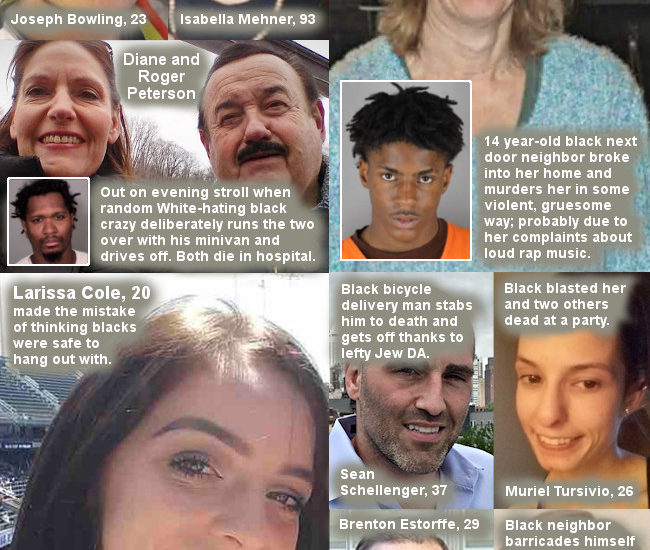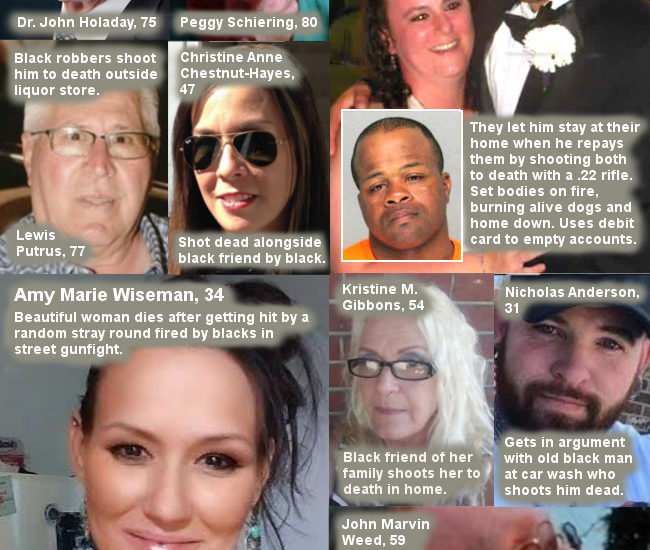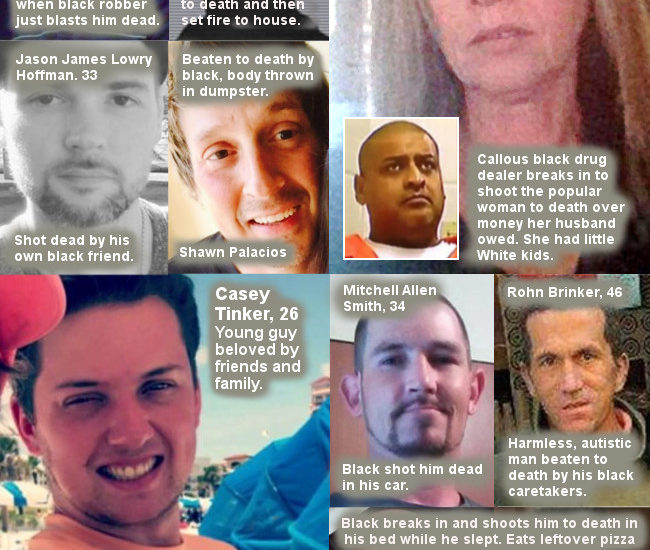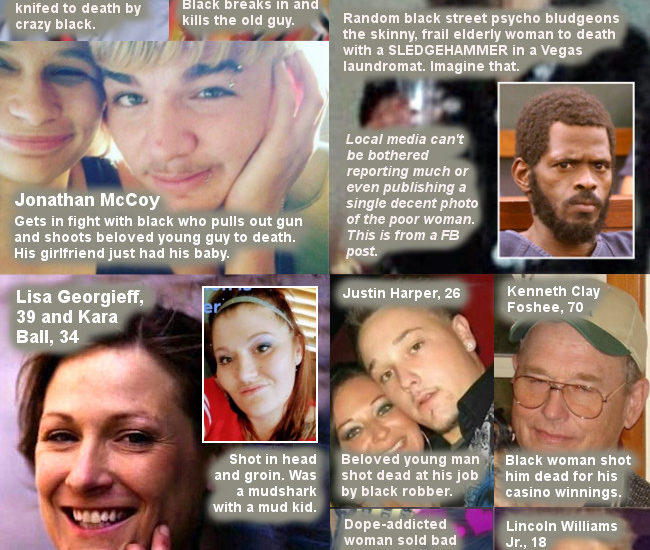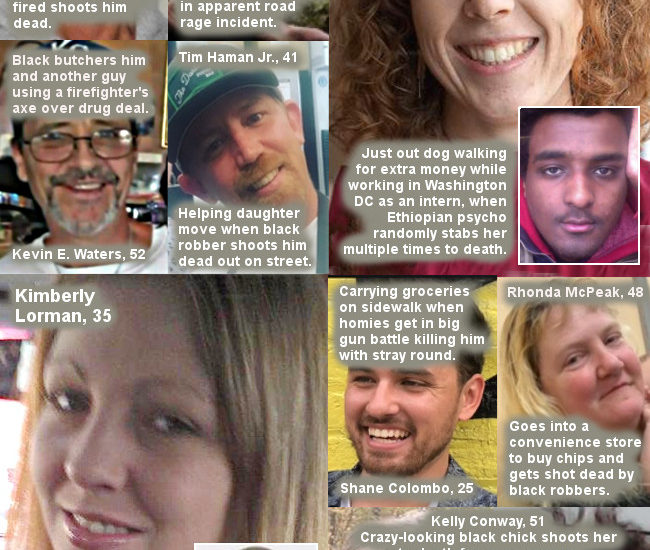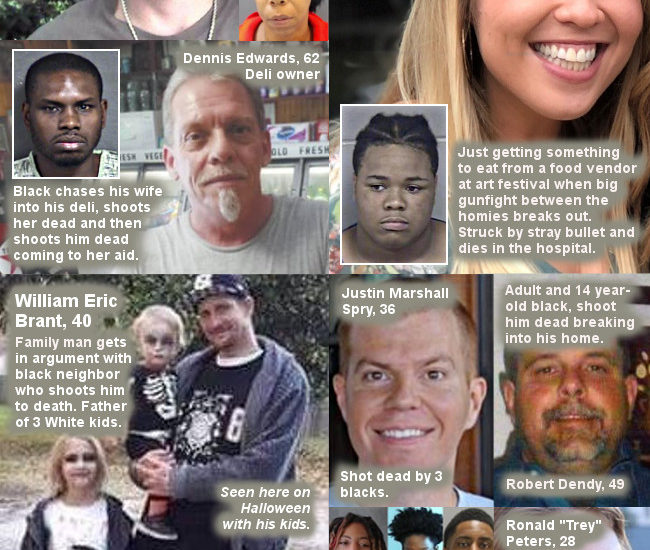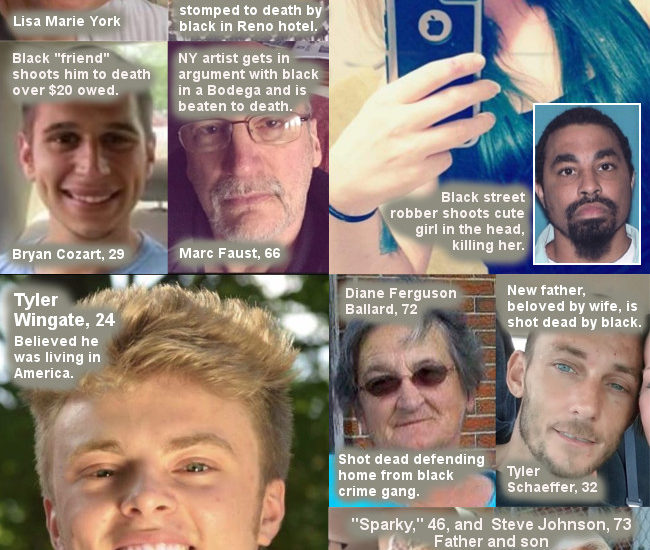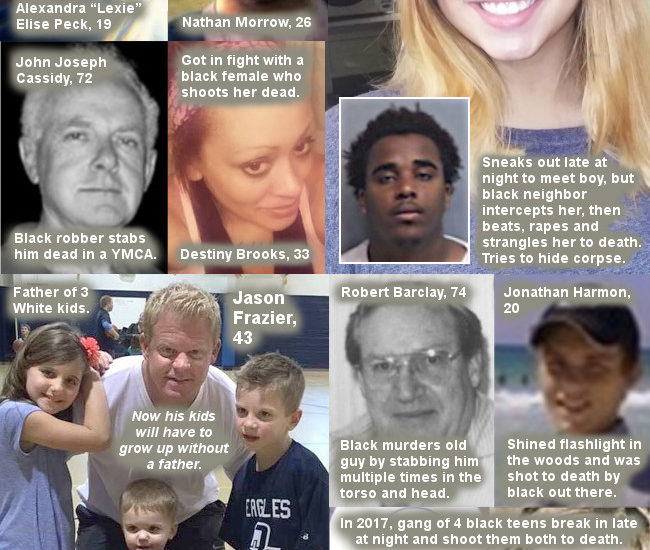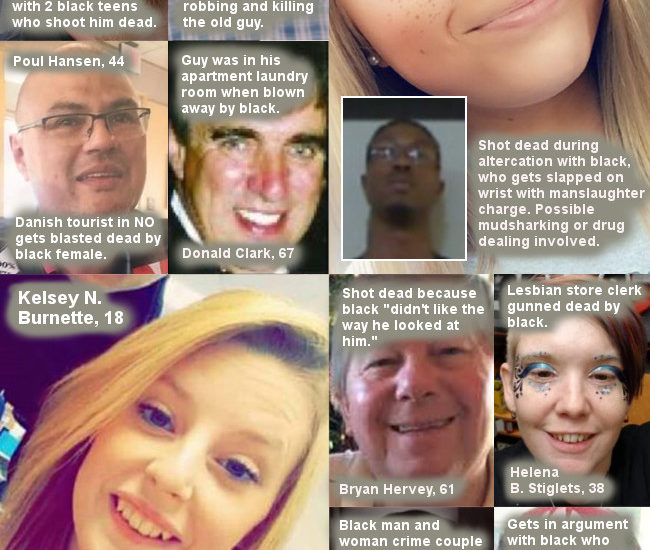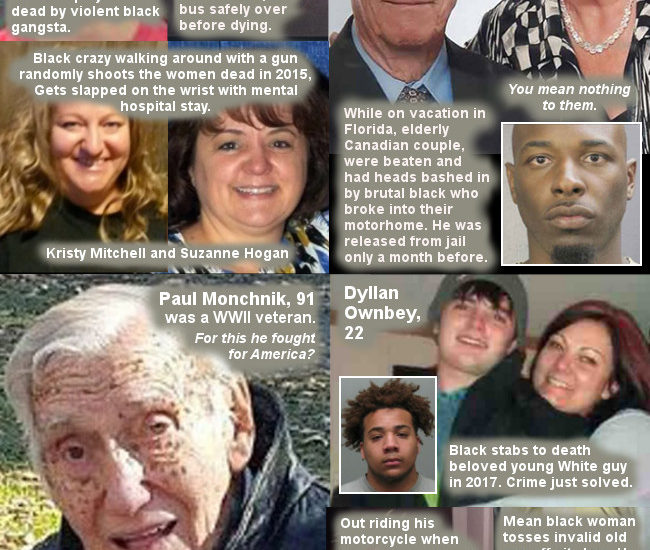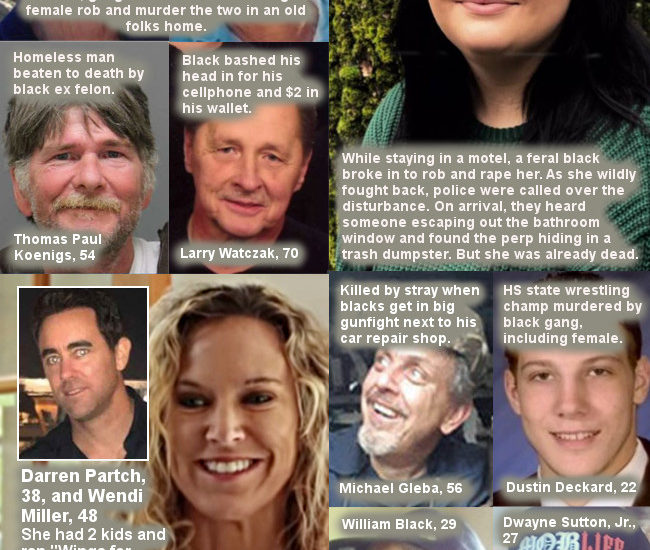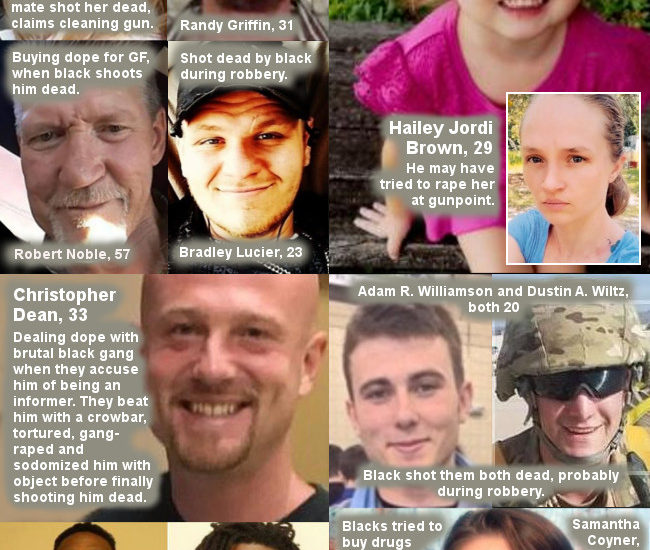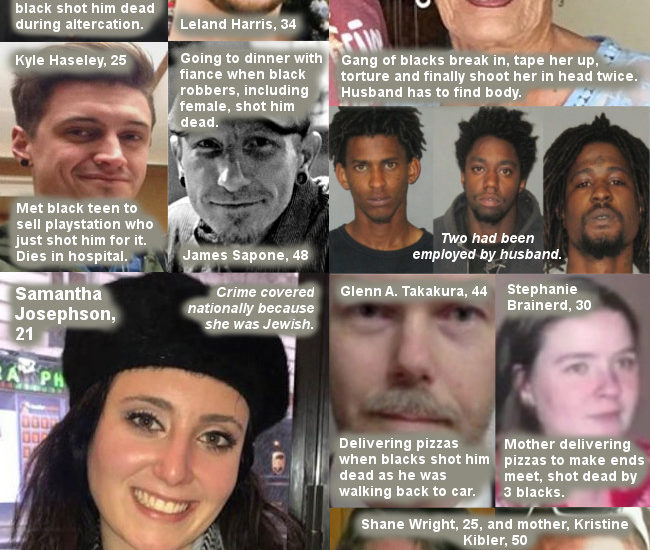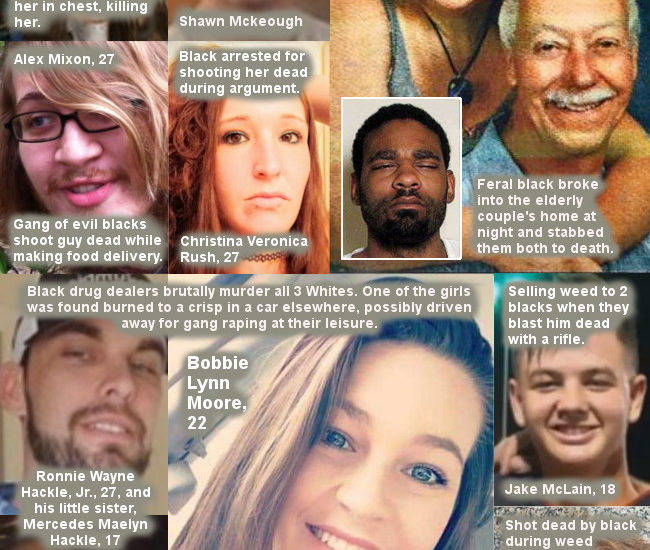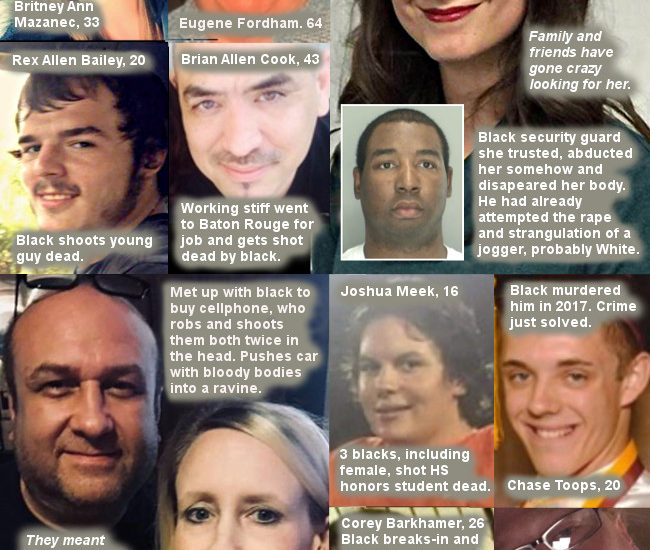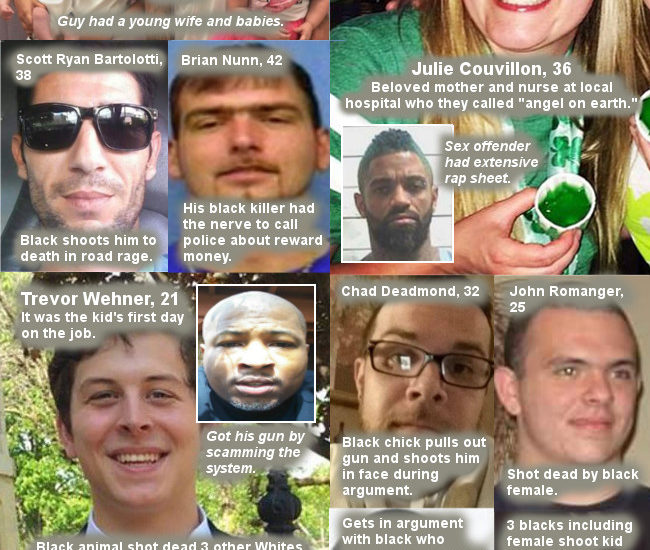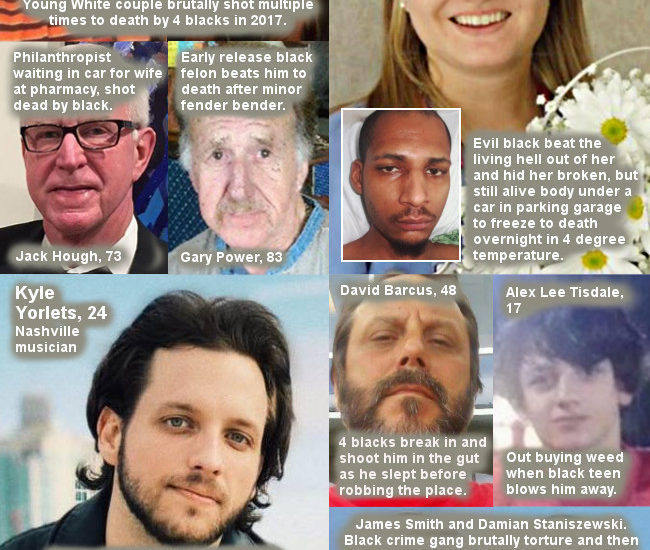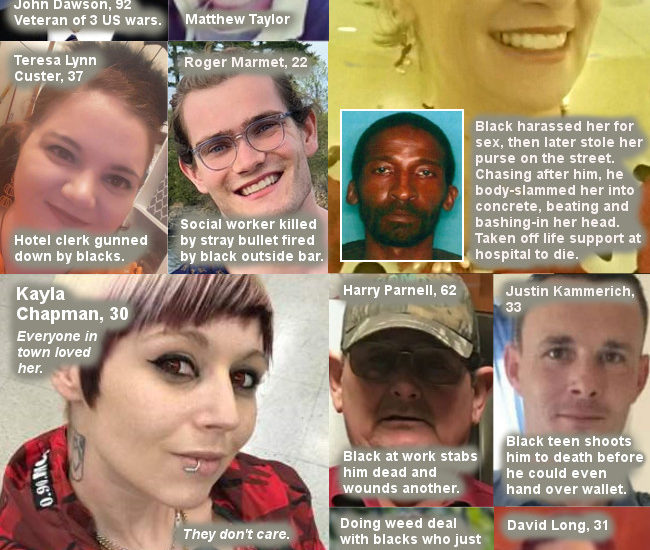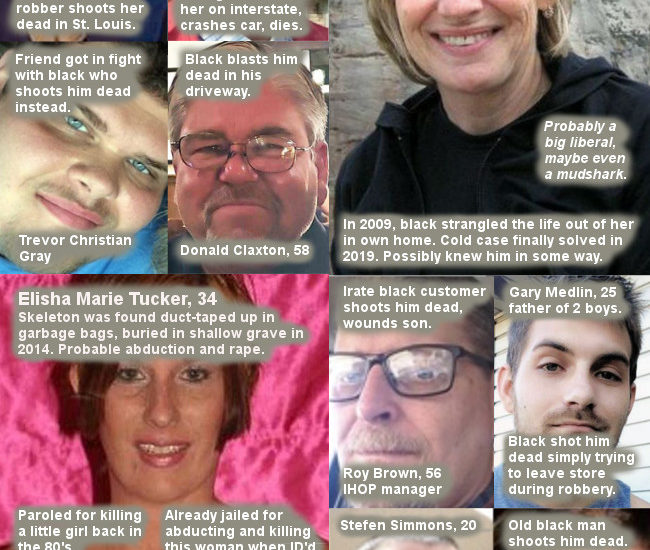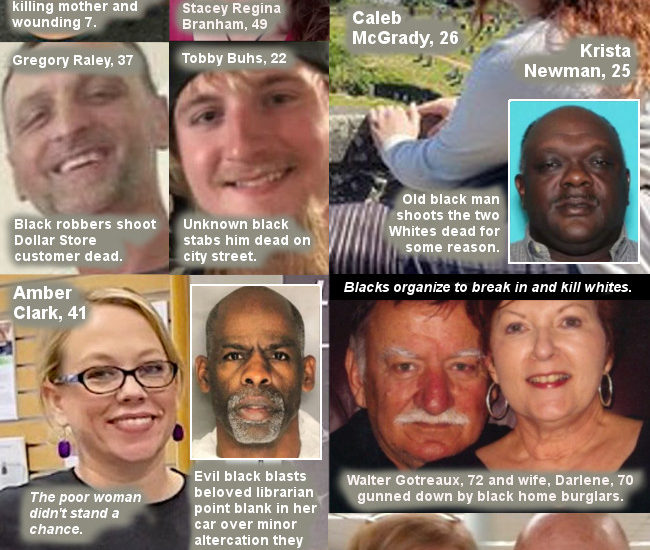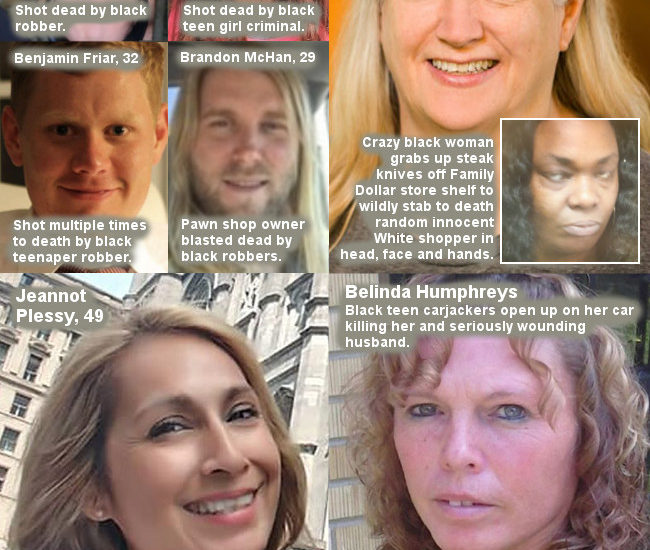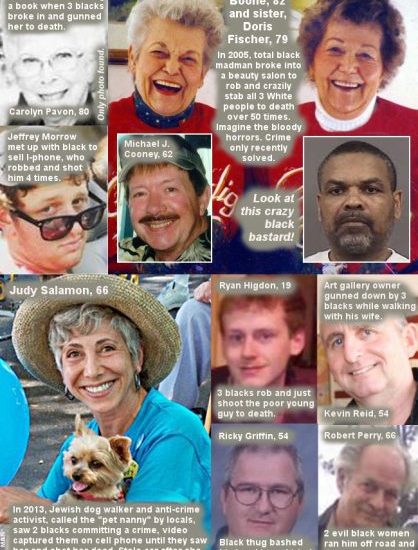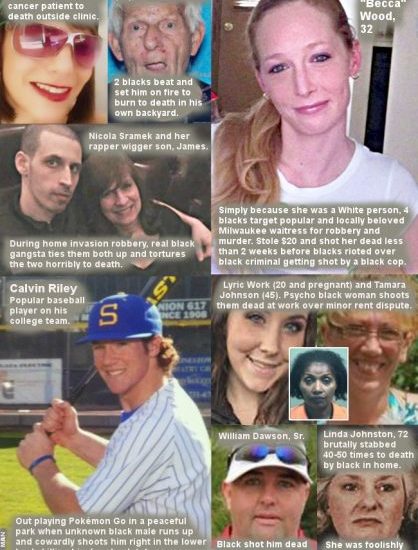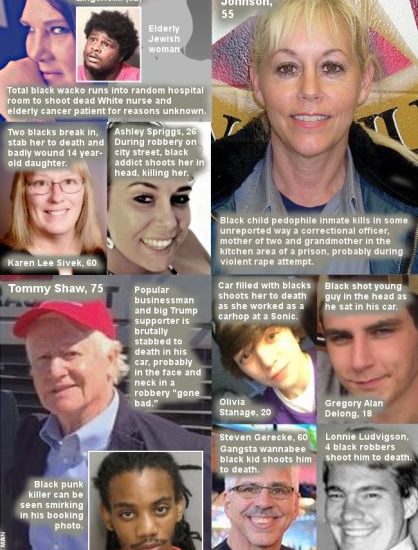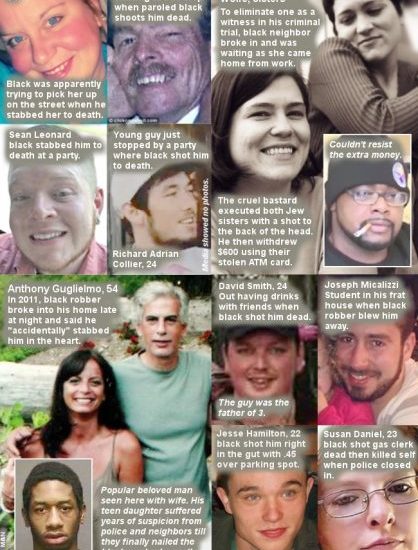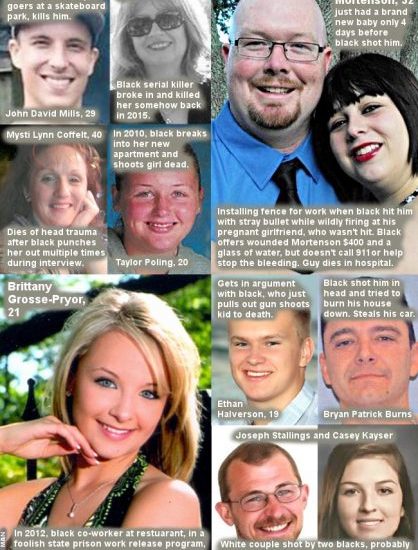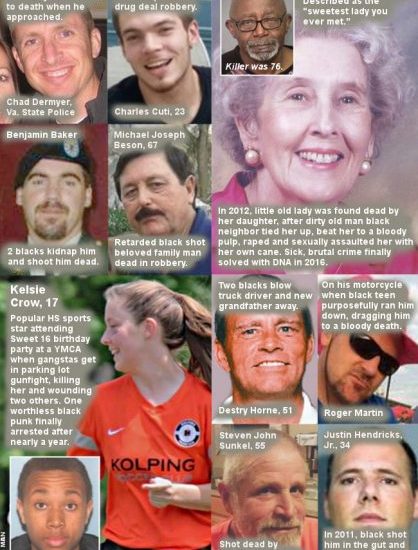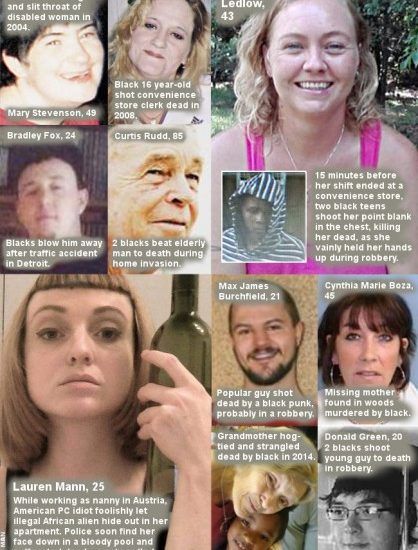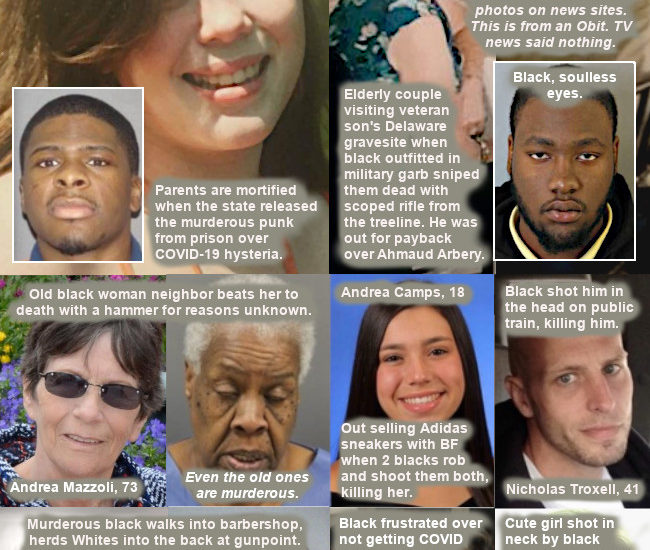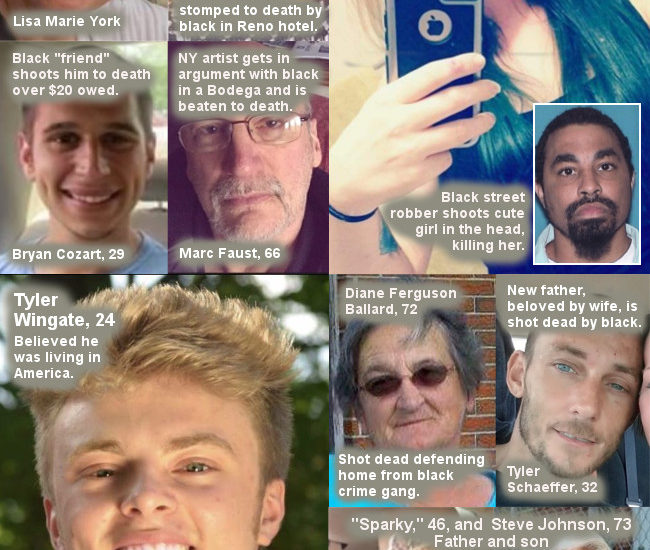 Have you subscribed to Dr. Duke's Gab channel? If you haven't, you really should. Also, he has a telegram channel. 
Be sure to check out Dr. Duke's Bitchute and BRAND NEW Odysee acounts. Here are a couple of recent videos: 


Dr Duke & Dr Slattery Respond to Attack by HBO and John Oliver on David Duke and Tucker Carlson (odysee.com)
ZioMedia Incites massive violence against White people in America (odysee.com)
Please share this show widely. And please keep us on the air and on-line. Please visit our contribution page or send your contribution to:  
P.O. Box 188, Mandeville, LA 70470 Thank you.  
Click here and look for the show dated 7-9-21 Our show is aired live at 11 AM Eastern Time (US) & is replayed at 4 PM Eastern Time.  Share this show widely. And please keep us on the air and on-line.