Dr Duke & Mark Collet of UK Go Deep into Zio-Facebook(berg) and Zio-Twitter censoring critical News on Biden and His Crack Head Son!
Download

Today Dr. Duke was joined by Mark Collett, leader of the British nationalist movement Patriotic Alternative, for a discussion of Joe Biden's crackhead son forgetting his "water" damaged laptop at a repair shop and then having all his photos and emails subsequently released. What has been released so far confirms exactly what we have been telling you for years, but more importantly has prompted the social media giants to embark on more brazen than ever censorship, which is waking up slumbering Americans. Hunter Biden may well go down in history as the single person most responsible for saving us from this Ziocommie revolution. Thank you for your service!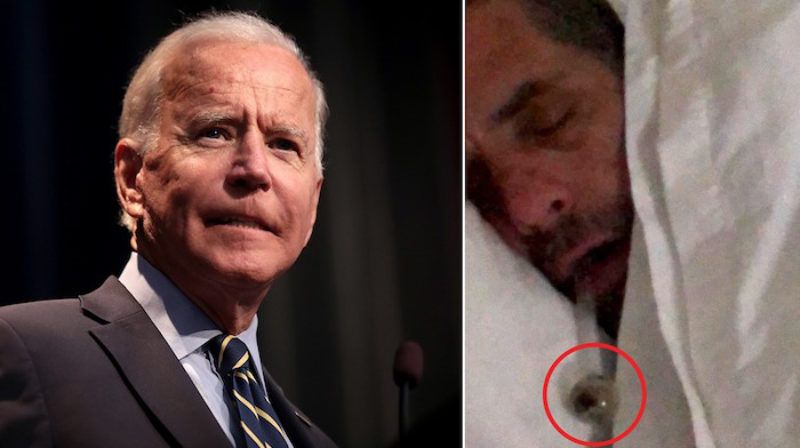 Don't forget! Jeffrey Epstein was a Mossad agent, Ghislaine Maxwell was his Mossad handler, and everyone in Washington is complicit in the usurpation of our government by Jewish power.
Please share this show widely. And please keep us on the air and on-line. Please visit our contribution page or send your contribution to: P.O. Box 188, Mandeville, LA 70470 Thank you.
Click here and look for the show dated 10-16-20 Our show is aired live at 11 am replayed at ET 4pm Eastern
Go to Mark's bitchute channel and watch his great new video "They Want to Sexually Abuse YOUR Children".