Dr Duke & Mark Collett of UK on Covid Madness and Zio Deflection from the Real Threat to Mankind: ZioGlobalism!
Download

Dr Duke & the great Mark Collett of UK had a discussion on the latest news, including the wearing of face masks, also knows as cuck muzzles or freedom burkas. They tales about the ramping up of hostilities towards China, as if the Chinese were taking away our freedoms.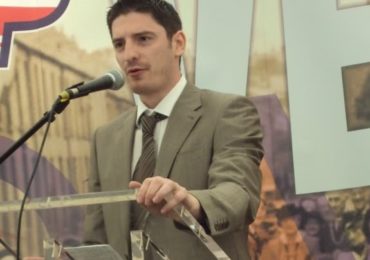 Please share this show widely. And please keep us on the air and on-line. Please visit our contribution page or send your contribution to: P.O. Box 188, Mandeville, LA 70470 Thank you.
Click here and look for the show dated 7-24-20 Our show is aired live at 11 am replayed at ET 4pm Eastern