Dr Duke and Mark Collett – How Can Incitement of Hatred and Violence Against White Americans Lead to Anything Good?
Today Dr. Duke and Mark Collett talked about the riots in Minneapolis. What ever the final verdict is regarding the police and George Floyd, nothing could justify the deadly riots in Minneapolis. But more than that, nothing can justify the Zio medias promotion of anti-white racial animosity that is stoking the riots.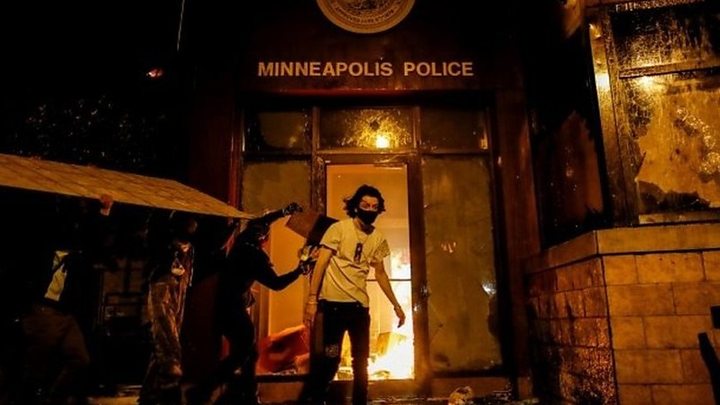 Wait a minute, that guy doesn't look black. We need to look at the role of the Jewish media and their antifa shock troops.
Please share this show widely. And please keep us on the air and on-line. Please visit our contribution page or send your contribution to:
P.O. Box 188, Mandeville, LA 70470
Thank you.
Click here and look for the show dated 5-29-20
Our show is aired live at 11 am replayed at ET 4pm Eastern
Check out Dr. Duke's YouTube channel before it gets Shoahed
Be sure to check out Mark's latest video.
https://www.bitchute.com/video/gc3VyFiKw8Iq/