David Duke Show for Friday
Download
Today Dr. Duke and Mark Collett had a classic health and fitness show that related to so much of the problems that we are having as a society. They focused largely on the poor diets that are being promoted by society, whether it be the processed foods that lead to so much obesity, cancer, and heart failure, or the alternative vegan diet that deprives people of important nutrition while requiring a globalized agricultural transport system that keeps fresh produce in front of consumers all seasons, but at a tremendous cost to the environment.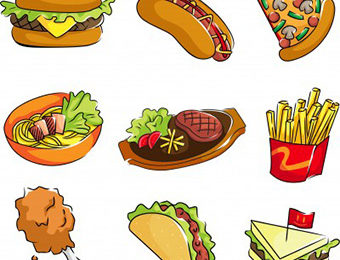 Dr. Slattery jumped in and pointed out that while the post-ice age agricultural revolution allowed for the rise of cities and empires as storable food surpluses became possible, the people who lived in these agricultural societies wound up being smaller and weaker than the more sparsely populated hunter gatherers they conquered.
Listen to the show for the full story.
Please share this show widely. And please keep us on the air and on-line. Please visit our contribution page or send your contribution to:
P.O. Box 188, Mandeville, LA 70470
Thank you.
Click here and look for the show dated 9-13-19.
Our show is aired live at 11 am replayed at ET 4pm Eastern
Check out this Duke video on the white genocide in South Africa:
Check out Mark Collett's YouTube channel. 
And be sure to check out Mark's Twitter feed. And follow him while you're at it.