Dr Duke & Collett – ZioMedia: Worries Smollet Hoax Will Undermine the Great White Racism Hoax!
Download
Today Dr. Duke had another great show with Mark Collett, the leader of the British goyim. They went over the domination by AIPAC and various Zionist individuals over our campaign financing. Then they went on to discuss the Zio-media complicity in the Jussie Smollett fake hate crime hoax. The media is saying that the REAL victims here are all the black people, who may not be believed when they complain about fake white racism in the future. So the problem isn't that Smollett maligned Trump supports specifically and all white people in general, it is that he was too greedy in going to the blame whitey well and now it may be more difficult for blacks, Jews, and others to baselessly blames whites for everything in the future.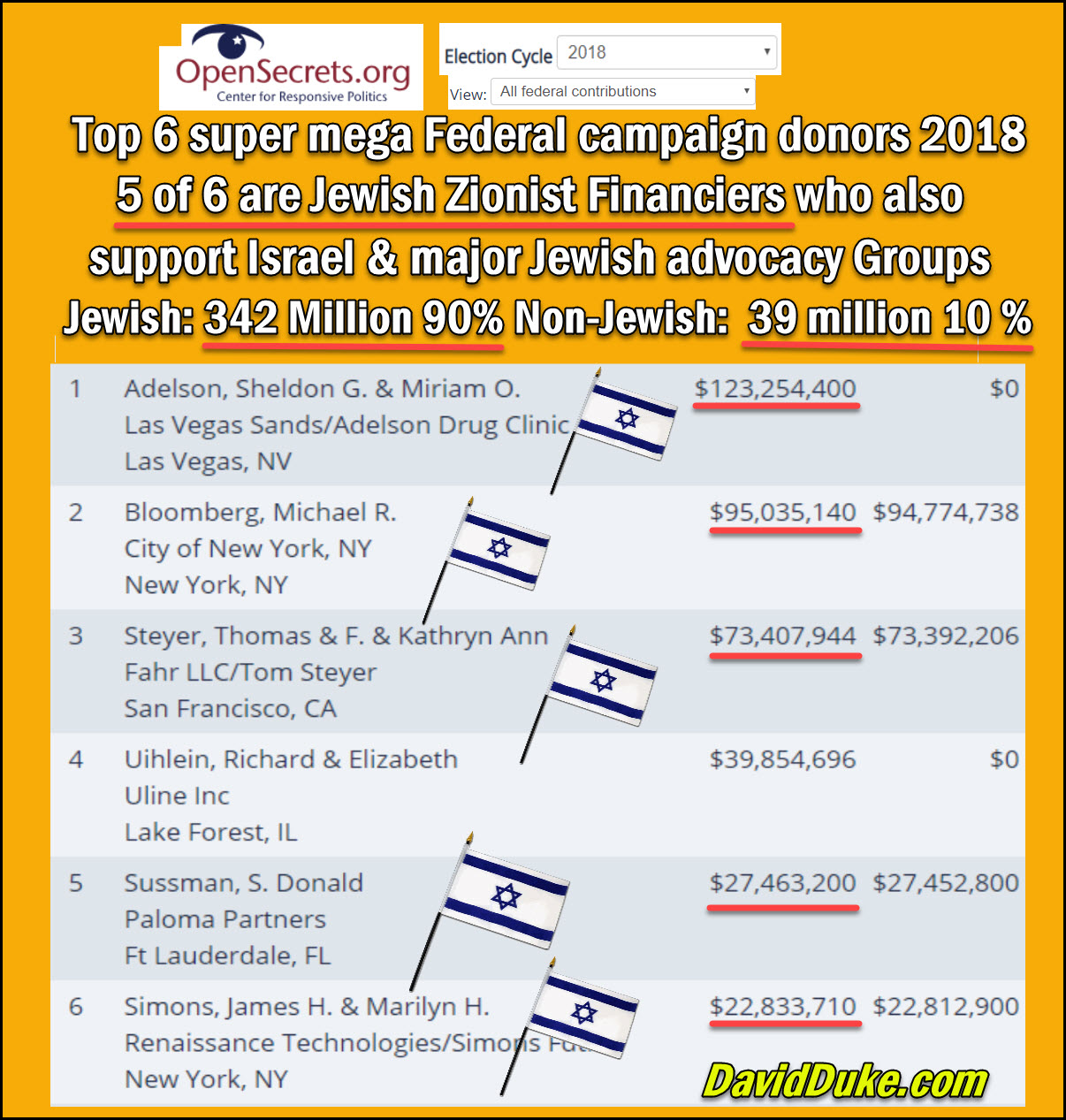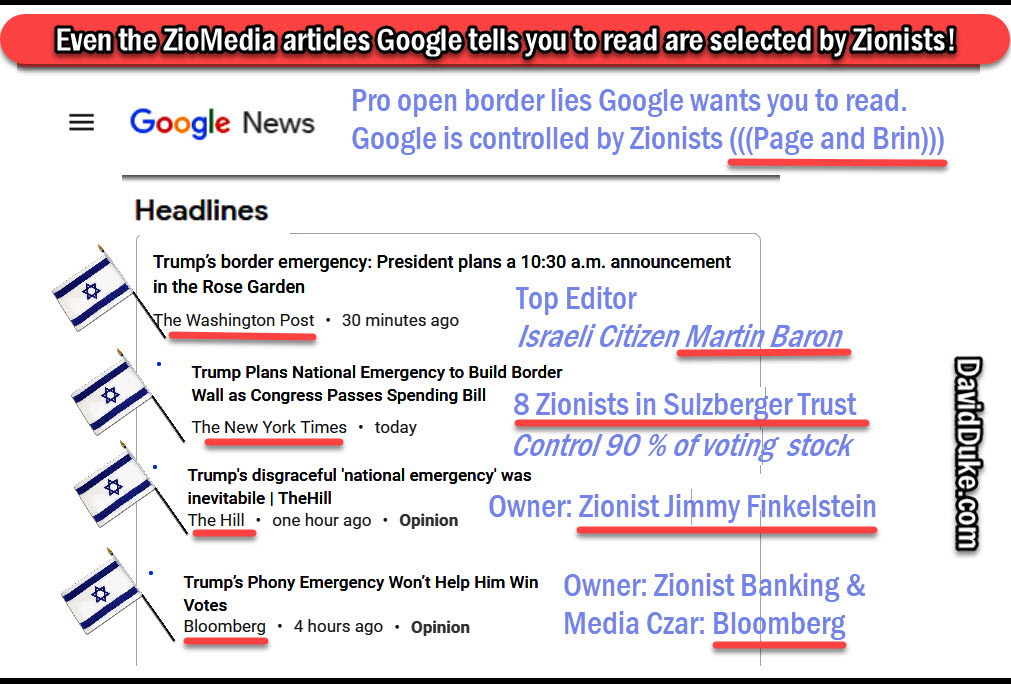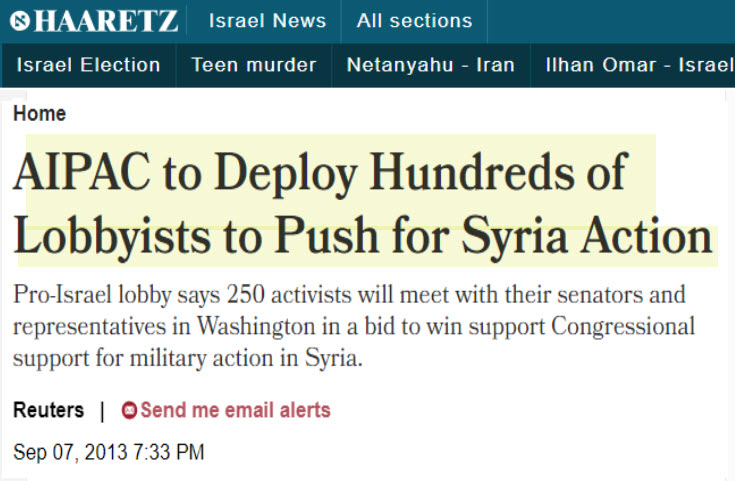 Listen to the show for the full story.
Please share this show widely. And please keep us on the air and on-line. Please visit our contribution page or send your contribution to:
P.O. Box 188, Mandeville, LA 70470
Thank you.
Click here and look for the show dated 1-25-19.
Our show is aired live at 11 am replayed at ET 4pm Eastern
Check out Dr. Duke with Eric Striker on the People's Square:
Here is Mark Collett's recent viral video:
Be sure to check out Mark's Twitter feed. And follow him while you're at it.