Duke & Striker Totally Expose the Jewish Deep State "Jew d'état Against Trump!
Today Dr. Duke and Daily Stormer journalist Eric Striker (who also does a great podcast, Strike and Mike, with Mike Enoch), deconstructed the whole "Trump colluded with the Russians" hoax. Eric Striker stated eloquently the point that Dr. Duke has been making for the past year, namely that the Russia hoax is part of a Jewish coup d'état against President Trump (a Jew d'état, so to speak).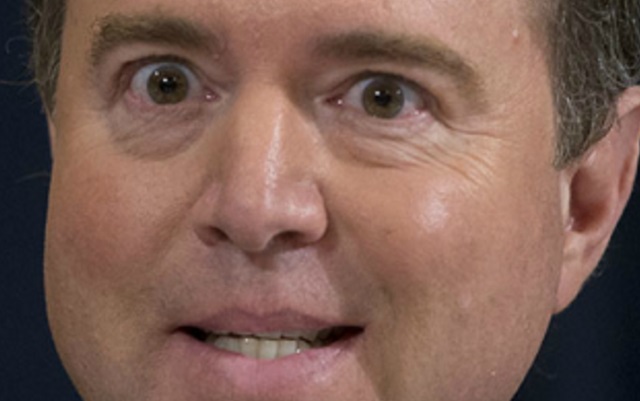 Dr. Duke presented the names of powerful Jews engaged in this endevor, from Adam Schiff, Schumer, Feinstein in Congress; Jake Tapper at CNN, Chris Wallace at Fox, and the rest of the media; Rosenstein and Horowitz in the Justice Department and the Jewish Deep State, the Jewish Judiciary, William Kristol and the Jewish think tanks, etc., etc.
This show is a powerful show. Please share it widely. And please keep us on the air and on-line. Please visit our contribution page or send your contribution to:
P.O. Box 188, Mandeville, LA 70470
Thank you.
Click here and look for the show dated 2-8-18.
Our show is aired live at 11 am replayed at ET 4pm Eastern
Take a look at the Carl Bernstein statement on Jewish Neocons causing the Iraq War, as referenced by Dr. Duke:
Here is Mark Collett's latest video :
Be sure to check out Mark's Twitter feed. And follow him while you're at it.
And here is Mark's recent livestream interview of Dr. Duke: