Duke & Striker: Michael Cohen – Trump's Judas? Your Only Chance for Trump's Survival is to Expose: the Zio Deep State!
Today Dr. Duke and Strike and Mike host Eric Striker had a conversation about the Jewish pincer operation that is trying to squeeze Donald Trump in order to limit his freedom of movement until his eventual impeachment.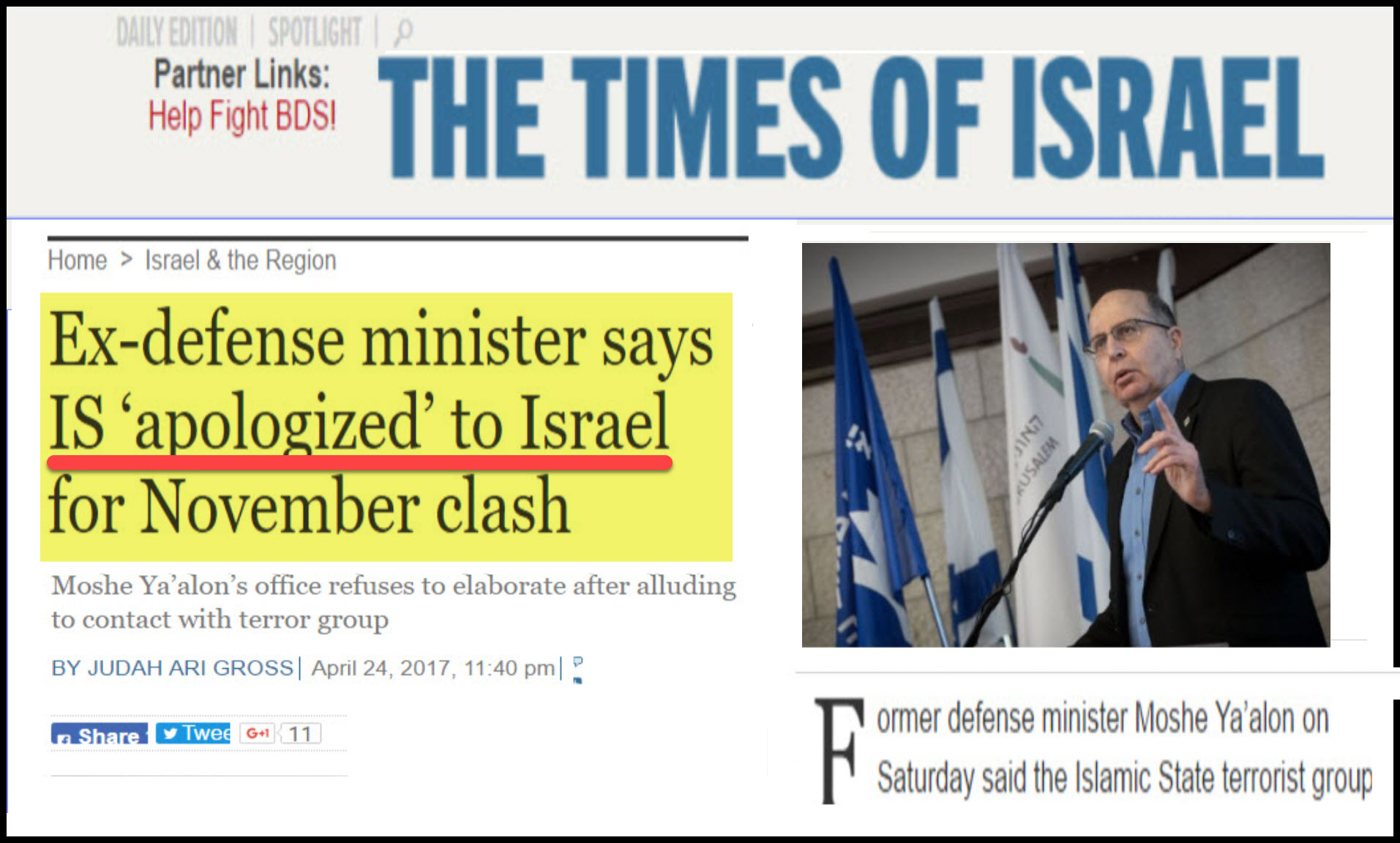 Dr. Duke implored President Trump to name the Jewish power structure. Otherwise, if he continues to pretend it doesn't exist, he will have no defense against it as it crushes him.
This show is a powerful show. Please share it widely. And please keep us on the air and on-line. Please visit our contribution page or send your contribution to:
P.O. Box 188, Mandeville, LA 70470
Thank you.
Click here and look for the show dated 4-19-18.
Our show is aired live at 11 am replayed at ET 4pm Eastern
Hear Dr. Duke's Liftwaffe podcasts:
Audio clip: Adobe Flash Player (version 9 or above) is required to play this audio clip. Download the latest version here. You also need to have JavaScript enabled in your browser.
Here is Mark Collett's most recent video:
Be sure to check out Mark's Twitter feed. And follow him while you're at it.