Dr Duke & Eric Striker – Trump Regrets His "Biggest Mistake ever" – Condemning the White People at Charlottesville! & the Truth about Jewish Bolshevism!
Download
Today Dr. Duke had Strike and Mike host Eric Striker as his guest for the day. They talked about the recent Bob Woodward book and the anonymous New York Times op-ed claiming a "resistance" movement within the Trump Administration to undermine the policies he was elected on.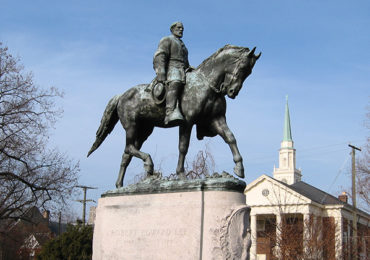 They also talked about the lessons that can be learned from the Soviet experience with Jewish rule and then throwing off the Jewish yoke.
Listen to the show for the full story.
Please share this show widely. And please keep us on the air and on-line. Please visit our contribution page or send your contribution to:
P.O. Box 188, Mandeville, LA 70470
Thank you.
Click here and look for the show dated 9-6-18.
Our show is aired live at 11 am replayed at ET 4pm Eastern
Check out this Duke video on the white genocide in South Africa:
Here is Mark Collett's recent viral video:
Be sure to check out Mark's Twitter feed. And follow him while you're at it.