Dr Duke and Mark Collett of UK Warn Trump Against Launching Zio War Against Syria & the Inspiring Awakening of the German Folk!
Download
Today Dr. Duke and British author and activist Mark Collett talked about the CIA-linked White Helmets group, which is trying to hoax up a chemical attack that can form a pretext for a broader American entry in the Syrian War on behalf of ISIS. They also talked about a murder in Germany that seems to be finally waking up some of the German people to the threat of immigration.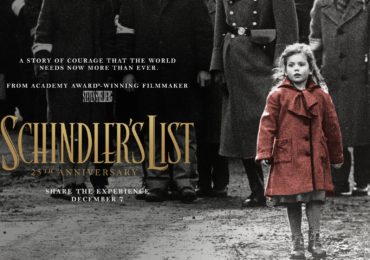 Then they went on to the re-release of Stephen Spielberg's "Schindler's List," which is intended for field trips for a whole new generation of school children.  Listen to the show for the full story.
Please share this show widely. And please keep us on the air and on-line. Please visit our contribution page or send your contribution to:
P.O. Box 188, Mandeville, LA 70470
Thank you.
Click here and look for the show dated 8-31-18.
Our show is aired live at 11 am replayed at ET 4pm Eastern
Check out this Duke video on the white genocide in South Africa:
Here is Mark Collett's recent viral video:
Be sure to check out Mark's Twitter feed. And follow him while you're at it.