Dr. Duke Speaks Directly to President Trump! Don't Give into the Zionist Monsters Who Want War and Who Like Rosenstein and the NY ZioTimes are the Ones Destroying You!!
Today Dr. Duke made a direct appeal to President Trump. He outlined the reason that people voted for Trump, and said that what has been going on over the past week represents a complete betrayal of the Trump voters. He voiced understanding that Trump is in many ways held hostage by the Jewish power establishment, but insisted that there is nothing to be gained from appeasing these Jews.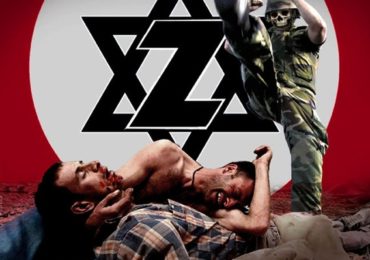 Dr. Slattery also joined the show and elucidated his theory that Trump is trying to scare the media and establishment into thinking he was prepared to go to war in order to make a summit meeting with Putin possible. Only time will tell. In the meantime, please continue your great work in flooding the White House switchboards with anti-war messages. We salute your service!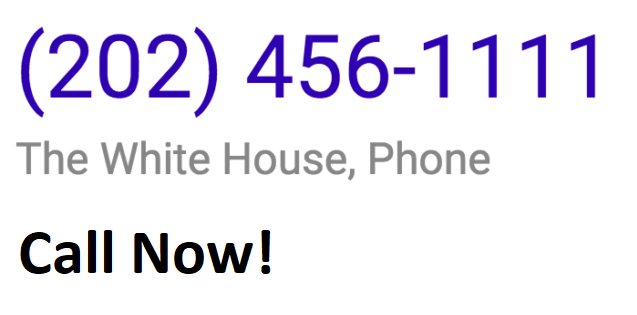 This show is a powerful show. Please share it widely. And please keep us on the air and on-line. Please visit our contribution page or send your contribution to:
P.O. Box 188, Mandeville, LA 70470
Thank you.
Click here and look for the show dated 4-12-18.
Our show is aired live at 11 am replayed at ET 4pm Eastern
Hear Dr. Duke's Liftwaffe podcasts:
Here is Mark Collett's most recent video:
Be sure to check out Mark's Twitter feed. And follow him while you're at it.