Dr. Duke – Schneiderman – Another Zio Racist Girl Torturer Bites the Dust & U.S. Senate Candidate Patrick Little
Download
Today Dr. Duke had candidate for the U.S. Senate from California Patrick Little as his guest for the hour. Mr. Little is currently poised to come in second in California's "jungle primary," which would position him for a one-on-one showdown with Diane Feinstein this November.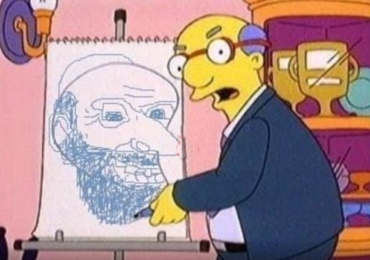 They talked about the latest Jewish sexual abuse case, this time surrounding New York Attorney General Eric Schneiderman. The also discussed the importance of "naming the Jew" if we are ever to regain control of our societies.
This show is a powerful show. Please share it widely. And please keep us on the air and on-line. Please visit our contribution page or send your contribution to:
P.O. Box 188, Mandeville, LA 70470
Thank you.
Click here and look for the show dated 5-8-18.
Our show is aired live at 11 am replayed at ET 4pm Eastern
Hear Dr. Duke's Liftwaffe podcasts:
Here is Mark Collett's most recent video:
Be sure to check out Mark's Twitter feed. And follow him while you're at it.