Dr Duke & Andy Hitchcock — Exposing the Zio lie that Iran was behind 911 – Israel & their Saudi servants did it!
Download
Today Dr. Duke started the show by talking about the absurd media criticism of President Trump's historic meeting with North Korean Supreme Commander Kim Jong-un. As an example, he brought up the double standard applied by one Washington Post reporter who praised Obama's meeting with Raul Castro by questioned Trump's "affinity for dictators."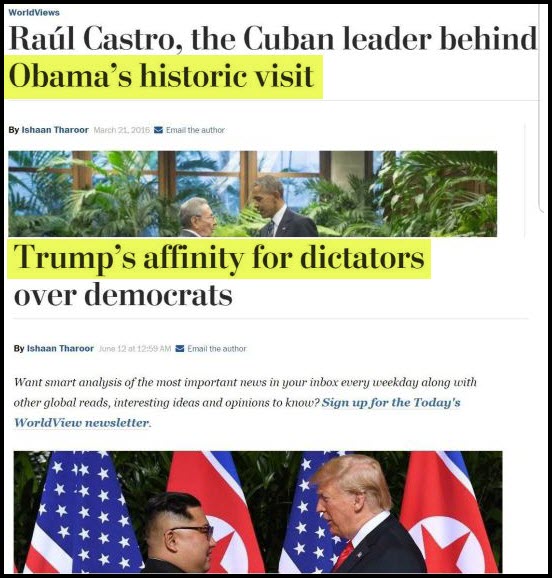 Then he and Rick Tyler of the American Freedom Party discussed some of the topics of interest at the upcoming conference this weekend. For more information on attending the star-studded conference, check out nationalistsolutions.com
Please share this show widely. And please keep us on the air and on-line. Please visit our contribution page or send your contribution to:
P.O. Box 188, Mandeville, LA 70470
Thank you.
Click here and look for the show dated 6-12-18.
Our show is aired live at 11 am replayed at ET 4pm Eastern
Check out this classic Duke video:
Here is Mark Collett's recent viral video:
Be sure to check out Mark's Twitter feed. And follow him while you're at it.