Dr Duke Once Again Explodes the Lies of the Latest Anti-Trump, Anti-White, Pro-Zionist Movie BlacKkKlansman!
Download
Today Dr. Duke continued his discussion of the BlacKkKlansman movie, playing new audio. He also talks about how blacks who have given him a fair hearing often wind up respecting him and agreeing with to a large extent with his views and positions.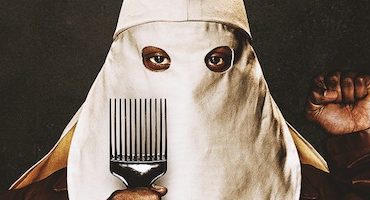 Listen to the show for the full story.
Please share this show widely. And please keep us on the air and on-line. Please visit our contribution page or send your contribution to:
P.O. Box 188, Mandeville, LA 70470
Thank you.
Click here and look for the show dated 8-9-18.
Our show is aired live at 11 am replayed at ET 4pm Eastern
Check out this recent Duke video:
Here is Mark Collett's recent viral video:
Be sure to check out Mark's Twitter feed. And follow him while you're at it.